Culture
|
October 24, 2022
|
Julia Bloom at Addison/Ripley Fine Art
The artist types on different colors of handmade paper and overlays with charcoal, gouache and pastel.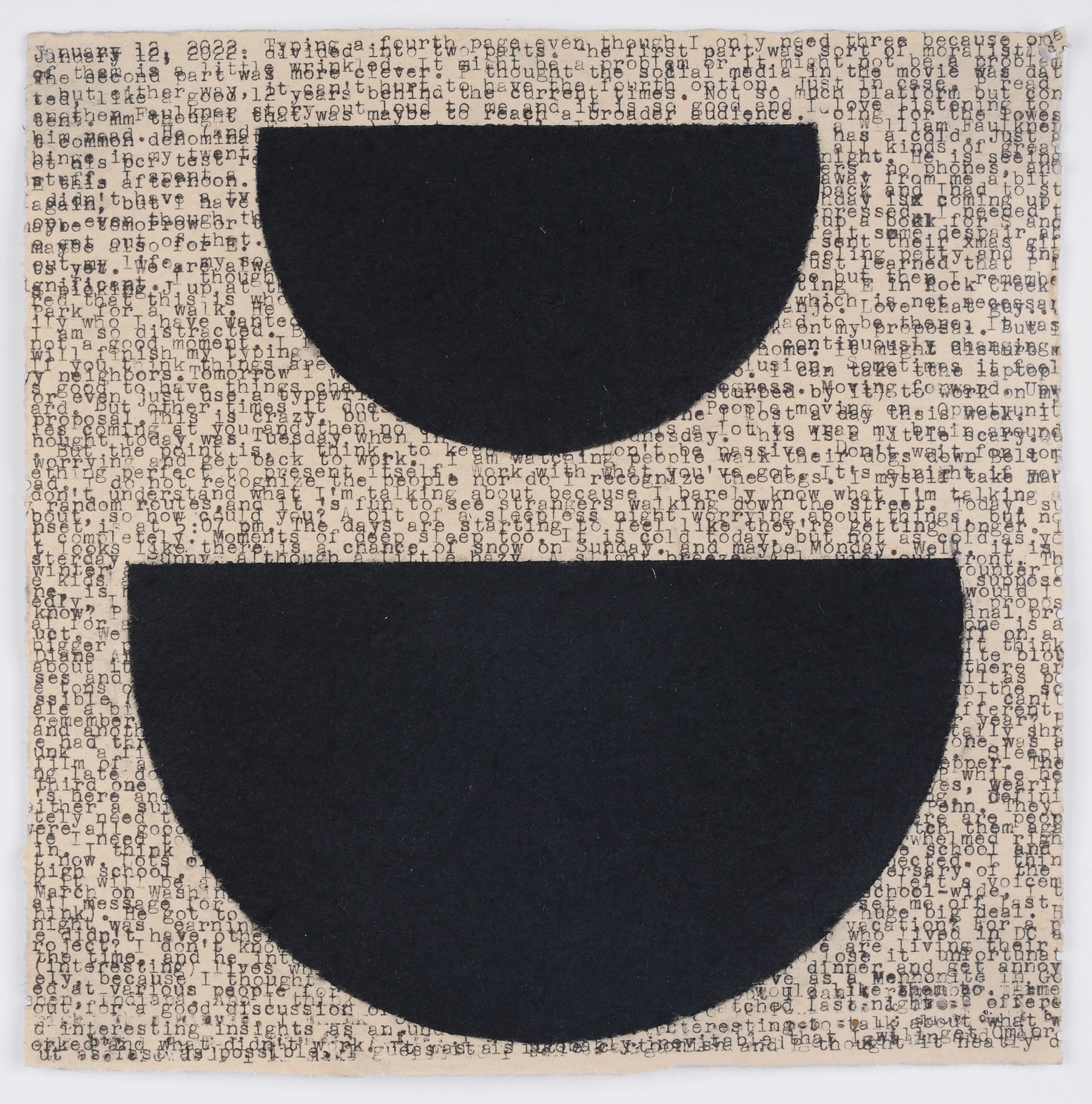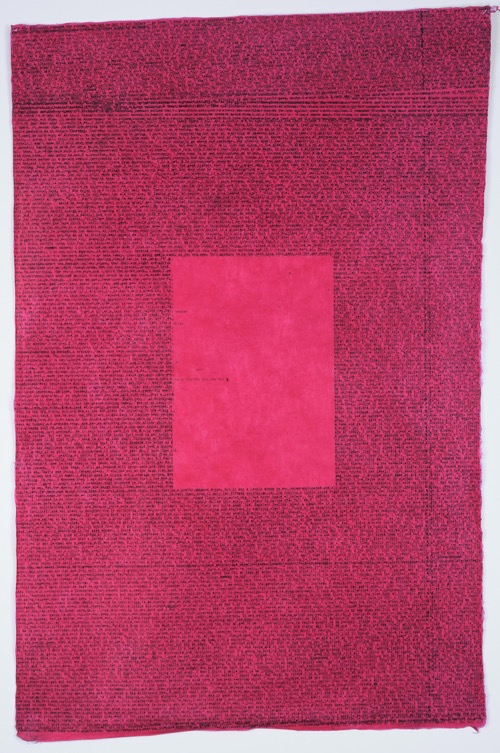 Opening reception for Julia Bloom's new exhibition is Saturday, October 29, 2022 from 5:00 -7:00 pm at Addison/Ripley Fine Art in Georgetown.
Born as a mind clearing exercise typing repetitive phrases on a manual typewriter, Permissions Slips grew out of the imposed isolation of COVID and the challenges of keeping a distance from other people. A new set of rules emerged in her art practice. The pandemic provided space to experiment and the results became Permission Slips.
"I love working in series, changing things just slightly, seeing them all together, and seeing a progression. This series is about letting go and breaking my own rules and that's why I call it Permission Slips." Julia Bloom, August 2022.
Permission Slips runs through December 3, 2022.
The gallery is located in Upper Georgetown on Book Hill at the intersection of Wisconsin Avenue and Reservoir Road and is open Tuesday through Saturday from 11:00 am until 4:00 pm and by appointment. 
For further information please contact Ms. Romy Silverstein: info@addisonripleyfineart.com or 202.338.5180