Joyce Moreno Live at Blues Alley Aug. 17-20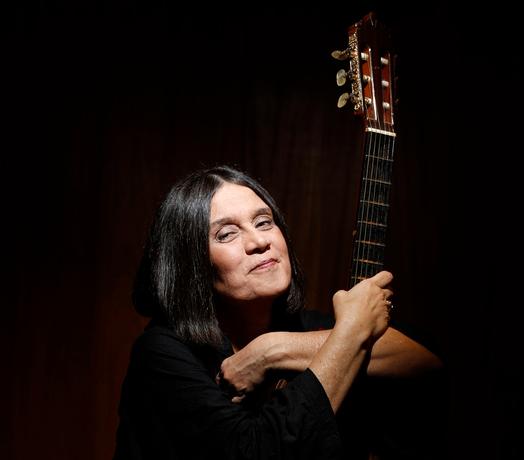 Legendary Brazilian vocalist/guitarist/composer Joyce Moreno will be performing live at Blues Alley August 17 through 20, 2017.
Born in Rio de Janeiro, the singer, composer, arranger and instrumentalist JOYCE MORENO has in her portfolio 400 recordings of songs she has authored, interpreted by the greatest names in Brazilian popular music.
Since the beginning of her career, Joyce's registered trademark has been the first-person feminine voice, which she pioneered; she was the first Brazilian songwriter to express herself in this form, opening the way for countless other artists who followed. Joyce received four nominations for the Latin Grammy.
To date, she has released 33 personal CDs and two DVDs, in addition to numerous compilations and guest appearances. Currently, her work takes her all over the world; she makes annual tours and records new albums in various countries, never losing her feminine Brazilian identity.
For tickets, click here.