Jordan's Ambassador to Honor Jose Andres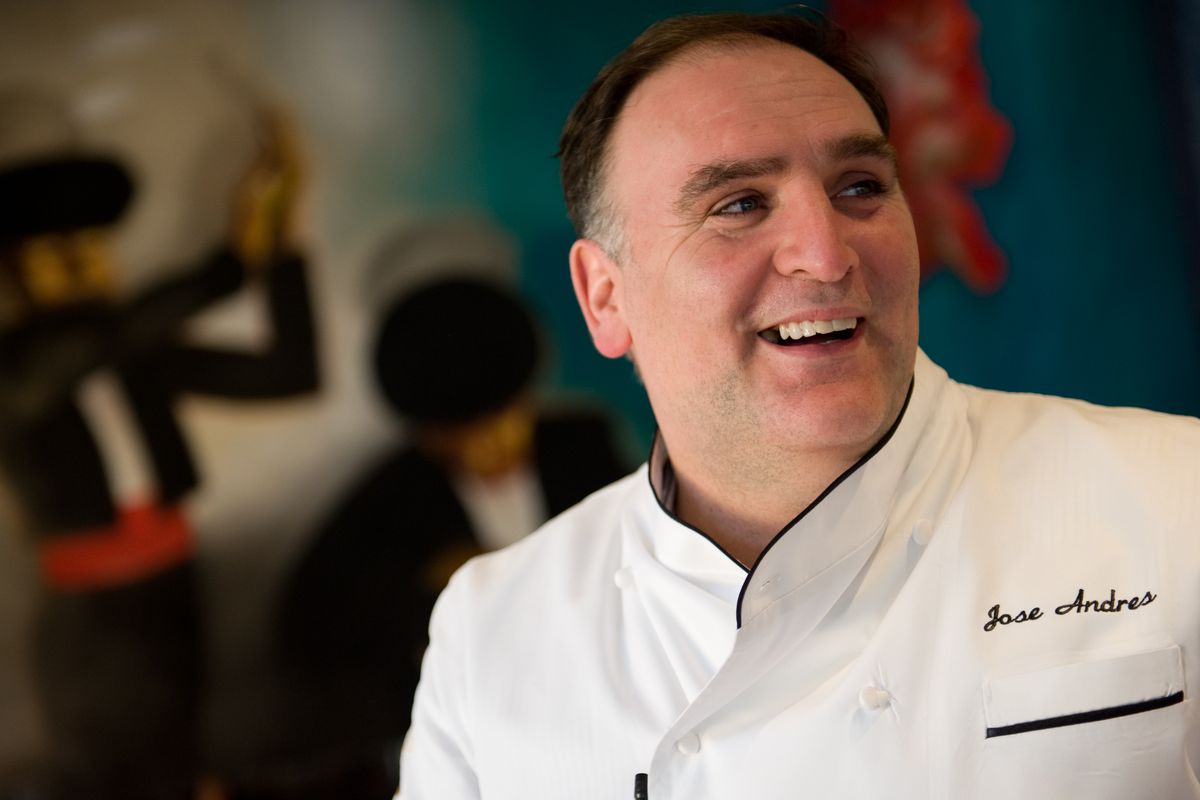 Jordan's Ambassador Dina Kawar and World Central Kitchen Chef /Founder José Andrés are known for their compassionate work with refugees and migrants.
Now, Her Excellency Dina Kawar will honor Andrés at CARE's Global Leaders Network reception on Tuesday, June 11, at the United States Institute of Peace in Washington D.C. She will present him with the the GLN Humanitarian Action Award.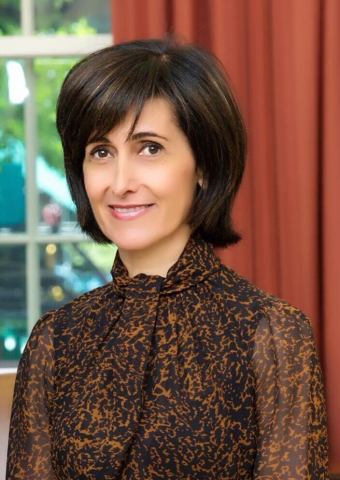 Spanish-born Andrés -- arguably the most respected chef and restaurant owner in the United States -- has spent considerable time in disaster zone in the past several years.
As a nominee for the 2019 Nobel Peace Prize, Andrés earned good guy status when he traveled to Puerto Rico to feed the displaced following Hurricane Maria in 2017. He prepared hot meals for survivors of the Camp Fire in California. He set up food stations to help out federal workers during the last government shut down.
Andrés is the face of ThinkFoodGroup, the parent company behind Jaleo, Oyamel, Minibar, America Eats Tavern and other restaurants around the country, Ambassador Kawar is known for her universal work in promoting women's rights as well as advancing the welfare of refugees and migrants.
Another CARE honoree will be Michéle Flournoy, co-founder of WestExec Advisors and former Undersecretary of Defense. She will receive the Global Peace, Development and Security Award. Presenting the award will be Former Sen. Sam Nunn, chairman and founder of the Nuclear Theat Initiative.
Global Leader Award recipients also will be Sen. John Boozman, Sen. Tim Kaine, Sen. Patty Murray, Sen. Lisa Murkowski and Sen. Marco Rubio. Also recognized for their achievementswill be Rep. Nina Lowey, chair of the House Appropriations Committee, and Rep. Kay Granger, ranking member of the Appropriations Committee
CARE's President and CEO Michelle Nunn will give opening introductions. CARE works around the globe to save lives, defeat poverty and achieve social justice.
The CARE awards reception is being co-hosted by the U.S. Institute of Peace.
Media are welcome. Contact beth.solomon@care.org.