The Joie de Vivre of Michel Richard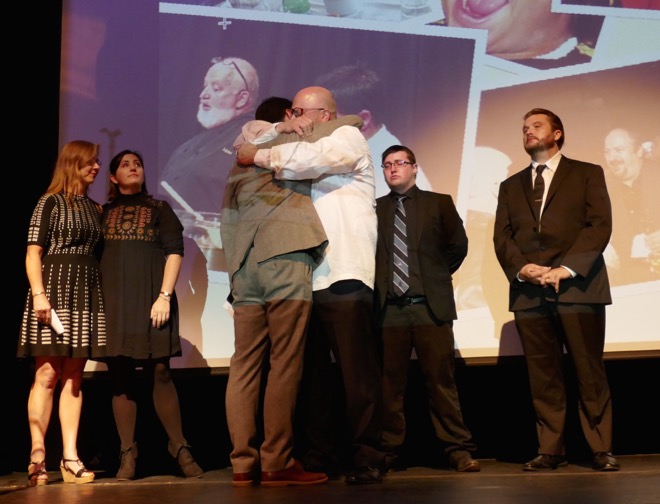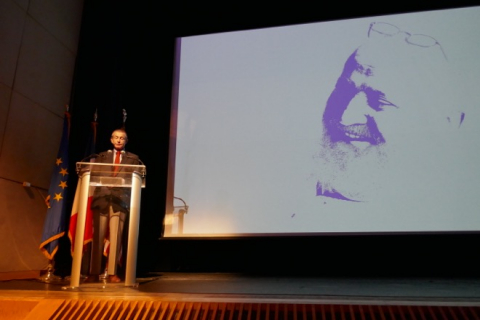 Five hundred friends came out Sunday to celebrate the life of Michel Richard as only those who knew him can do.
The Embassy of France hosted a lavish memorial with a champagne reception and moving program with master of ceremonies, CBS White House Correspondent Bill Plante.
The embassy's first counselor, Patrick Lachaussee called Richard "an alchemist of taste, and ambassador of our cuisine ... a virtuoso in the kitchen .... his work reflected his great sensitivity, a poet ... a generous, loyal and enthusiastic friend."
Richard's widow Laurence spoke lovingly of her husband while son Michael, also a chef, called his father "my biggest mentor."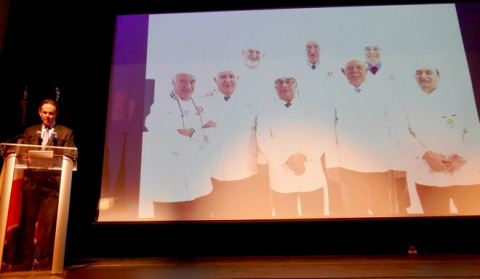 Thomas Keller of The French Laundry and Per Se talked about having gathered together the first generation of French chefs in America who helped elevate French cuisine. He found Richard to be "mischevious and endlessly inventive. He was a pastry chef who became a chef's chef."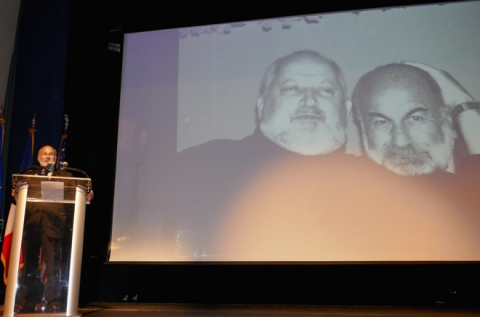 Richard's business partner, Larry Shupnick was responsible for bringing the Citrus chef to DC from LA where he had started with his original restaurant and pastry shop. In 1998, Richard opened Citronelle in Georgetown.
Founding Director of L'Academie de Cuisine Francois Dionet told guests that they have renamed a kitchen in honor of Michel Richard.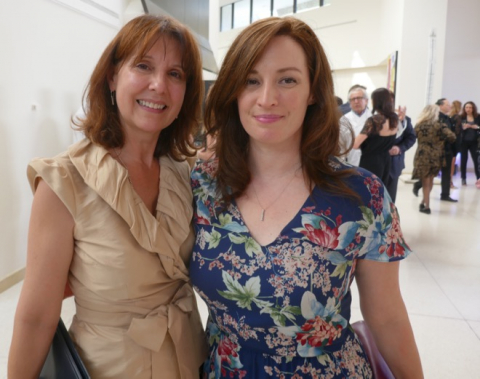 Fondly, Chef Mark Bucher recalled how Richard wanted to be remembered, "For my fried chicken which stays crunchy for hours and for my f#*king Kit-Kat bars that are better than the Mars company."
Joie de Vivre, a video produced by long-time associate Mel Davis was filled with affectionate anecdotes by fellow chefs and behind the scenes antics of a man who shared his sweet magic every day of his too short life.