John Riggins Shares a Table at Tony and Joe's with a Snakehead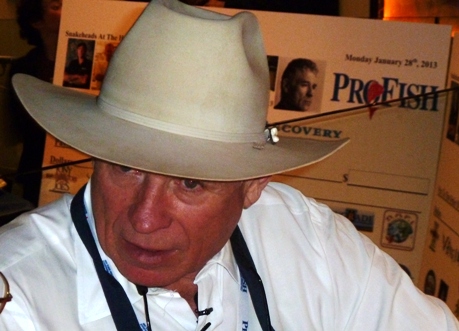 "It tastes way better than it looks," said the grinning Super Bowl MVP, NFL Hall of Famer turned TV host, John Riggins as he tasted his first bite of Snakehead Fish.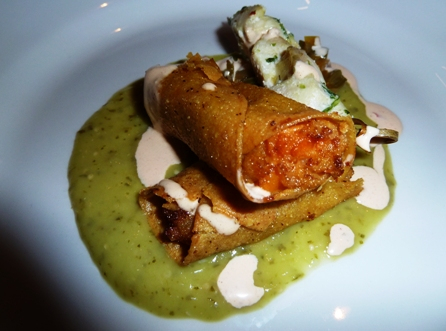 After 40 years of football, Riggins was ready for a change. "I always loved fishing, hunting and cooking," he told The Georgetown Dish. "And now I travel around the country in pursuit of extraordinary hunting and outdoor adventures." Each episode of "Riggo on the Range" ends with John preparing a gourmet meal.
Monday night, those honors were reserved for the team at Tony and Joe's Seafood Place at Washington Harbour.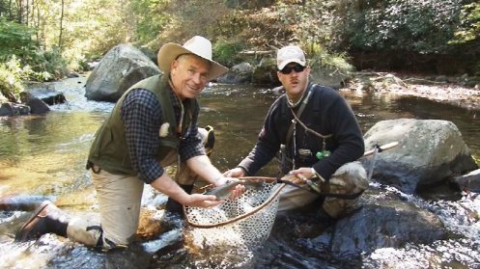 Thank Greg Casten, Tony Cibel, ProFish and area top chefs for hosting an evening of cocktails, oysters and a five-course seafood meal complete with the pièce de résistance: Snakehead Fish.
Over 180 guests were treated to the hospitality and excellent dining on the Potomac for which Tony and Joe's has long been known.
And all for a great cause, or rather two great causes ... to raise funds for The Oyster Recovery Partnership and Miriam's Kitchen.
A Maryland non-profit, The Oyster Recovery Partnership is committed to producing and planting over three billion disease-free, native oysters in the Chesapeake Bay. The organization rehabilitates oyster reefs by collecting and recycling over 10,000 bushels of oyster shells through a program of collecting them from area restaurants.
Ending chronic homelessness in D.C. is the mission of Miriam's Kitchen by creating meaningful connections with chronically homeless individuals, and placing them in permanent supportive housing.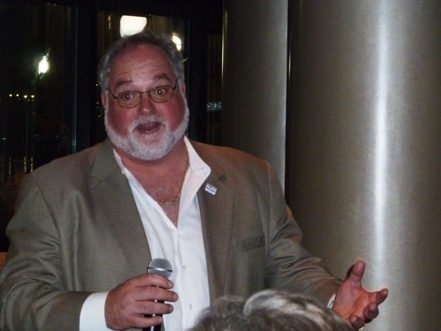 Back to the Snakeheads. Yes, we're talking about that same 'Frankenfish' discovered in the lakes of Crofton, Maryland ten years ago. "At the top of the food chain and so hard to catch, these fish don't belong here anyway," explained Tony and Joe's owner, Greg Casten.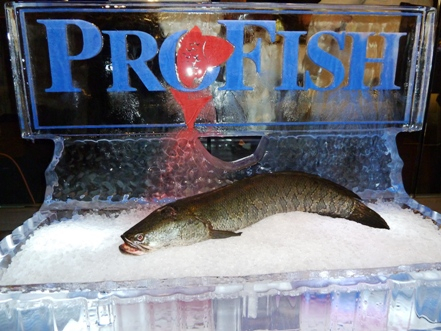 "We're here to create some popularity for the fish," echoed Fisheries Marketing Director for Maryland DNR Fisheries Service, Steve Vilnit.
"One of the problems is that there's no natural way to get rid of them," he continued. Collaborating with John Rorapaugh of ProFish three years ago, the idea was born to hunt the fish and place this "local, sustainable, high quality seafood" on the table. A "tough fish to catch" turned into a Wild West hunting adventure, complete with bows and arrows.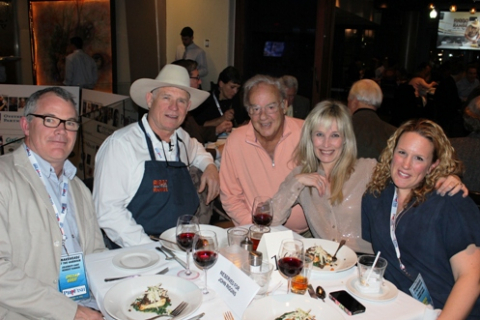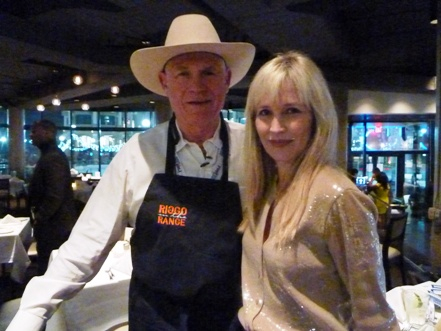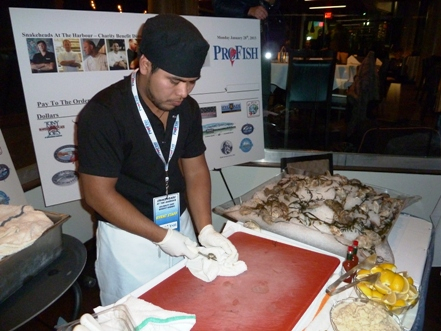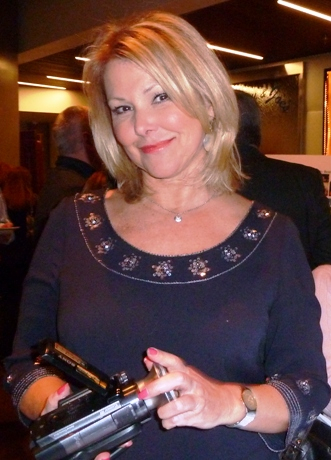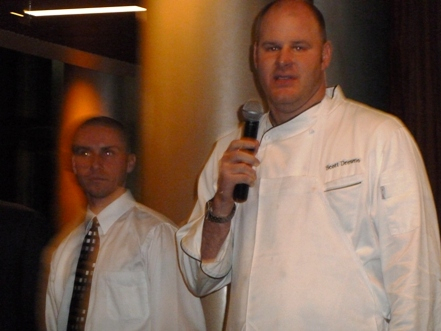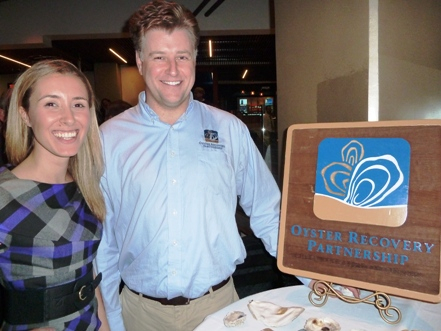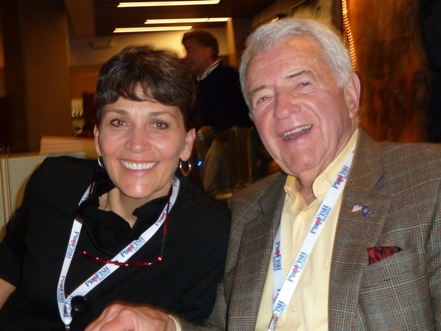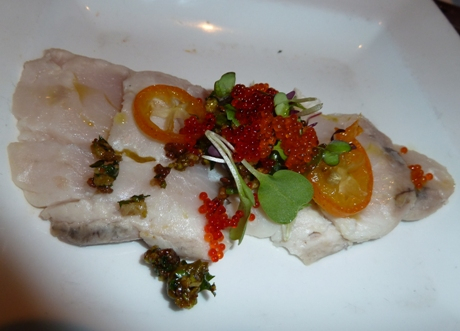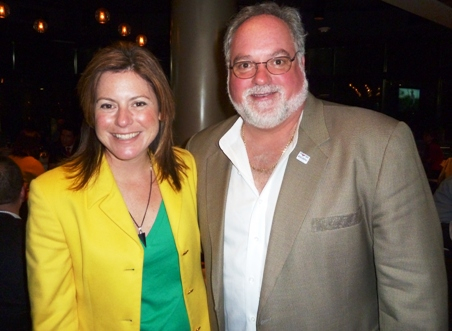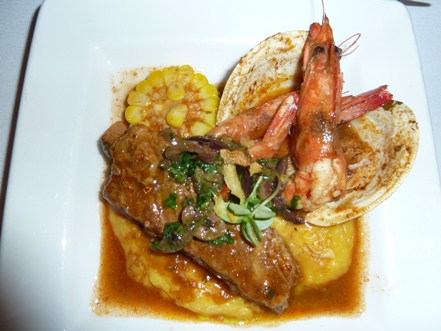 For details on the Snakehead Harbour Event's chefs and charities, visit Tony and Joe's.