J.McLaughlin spring designs warm up Las Vegas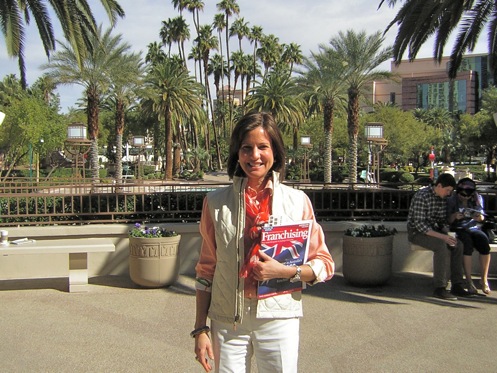 The groundhog may be calling for a few more weeks of winter, but in Las Vegas, warmer temps beg for the happy looks of J.McLaughlin's spring designs. The elegant and bright classic shirts with nifty cuffs matched with a tangerine gauze scarf and a light vest make you feel joyful, elegant and put-together. Even while engaging in the decadent things that won't be mentioned here...
The look is professional, hip and classic. Perfect for a conference, convention, or a trip to the poolside bar. Business meets casual and elegant -- that's J.McLaughlin. In Georgetown, ask for Lauren Colyer, style expert, manager and friend.
J.McLaughlin, 3278 M Street NW. Read more here.