Jimmy Buffett's Escape to Margaritaville Comes To DC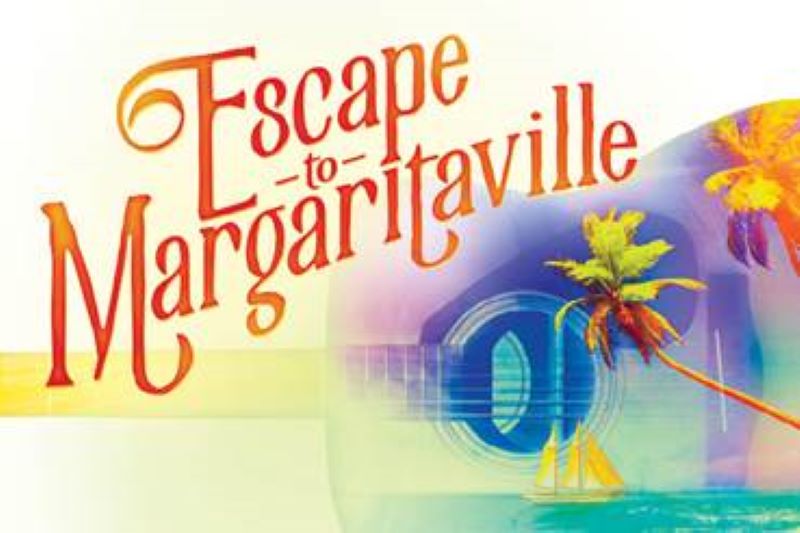 Entertainment Weekly promised: "It will knock your flip-flops off. USA Today branded it "A little slice of paradise."
Now, hit Broadway musical JIMMY BUFFETT'S ESCAPE TO MARGARITAVILLE makes its Washington, D.C. debut at the National Theatre from October 8-13, 2019.
Welcome to Margaritaville is where people come to get away from it all — and stay to find something they never expected.
ESCAPE TO MARGARITAVILLE is the musical comedy featuring both original songs and many most-loved Jimmy Buffett classics, including "Fins," "Volcano," "Cheeseburger in Paradise," and lots more.
The show is recommended for ages 13 and up. It runs approximately 2 hours, 25 minutes with one intermission.
Tickets may be purchased at TheNationalDC.com, by calling 1-800-514-3849, or in person at the National Theatre Box Office (Monday-Friday from 12 pm-6 pm and two hours prior to every performance).
The theatre is located at 1321 Pennsylvania Avenue NW, Washington, D.C.
The musical stars Chris Clark, Sarah Hinrichsen, Shelly Lynn Walsh, Peter Michael Jordan, Rachel Lyn Fobbs, Patrick Cogan, and Matthew James Sherrod.
Showtimes:
Tuesday, Wednesday and Thursdays at 7:30 pm
Saturday and Sunday matiness at 2 pm
Sunday evening at 7:30 pm
Friday and Saturday at 8 pm