Culture
|
February 27, 2022
|
Jesus Christ Superstar
A glorious production.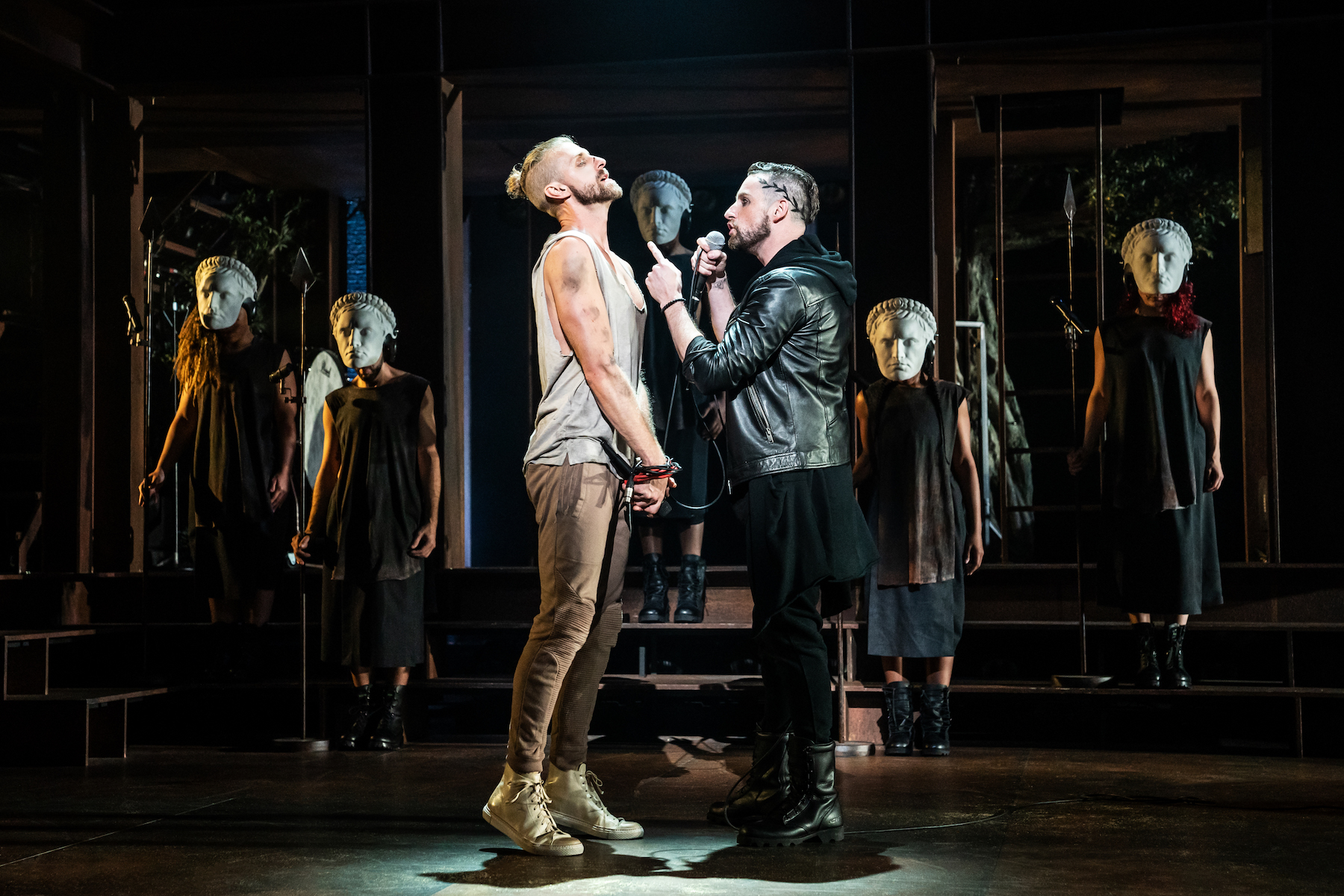 Jesus Christ Superstar is set against the backdrop of an extraordinary series of events during the final weeks in the life of Jesus Christ, as seen through the eyes of Judas. This is the 50th anniversary tour of the show first making its appearance in 1971. The 2017 Olivier award–winning production from Regent's Park Open Air Theatre in London shines brightly at the Kennedy Center Opera House. It is Performed in one 90-minute act and you are entertained royally and totally from the overture to the last scene, the crucifixion. 
Whether you saw this show first in 1971 or in any of its many productions over the last 50 years, including NBC's Jesus Christ Superstar Live in Concert production, this show is more than worth seeing again. Some shows are like that and this is one of them.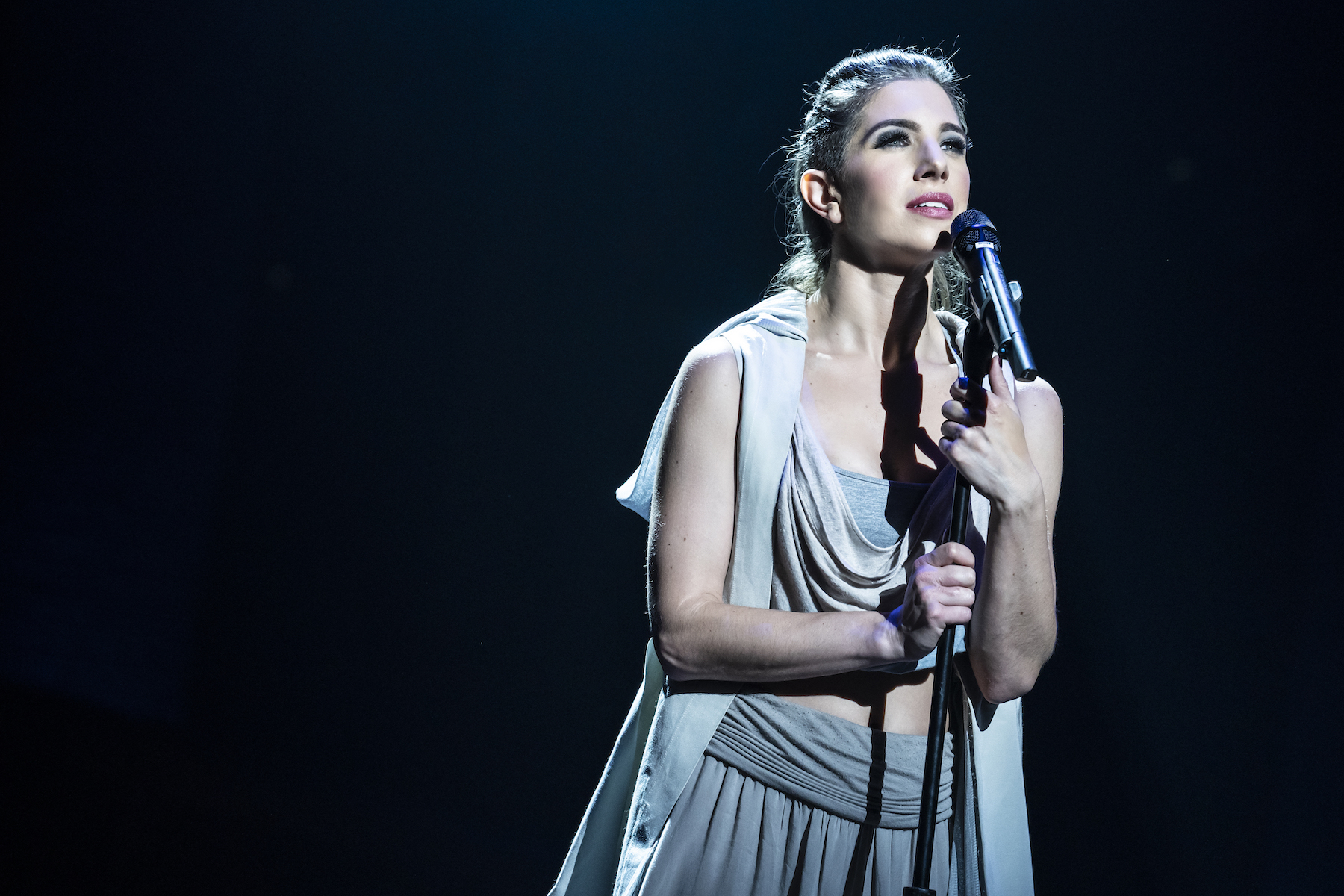 They have assembled a brilliant cast all with exceptionally strong voices. While it is hard to pick out any one as a standout my vote goes to Omar Lopez-Cepero as Judas. He commands the stage with both his voice and his presence. His voice at times can give you goosebumps.  Then Aaron LaVigne as Jesus has a great range and his physicality, especially in the last scenes just before the crucifixion, only add to his great performance. Jenna Rubaii is beautiful as Mary. Paul Louis Lessard does a star turn as Herod and Alvin Crawford as Caiphas, Tommy Sherlock as Pilate, and Tyce Green as Annas are all superb. It is a fairly large cast and they are all great. The choreography by Drew McOnie is often riveting. The fight scenes are really well done and the fight captain is Derek Ferguson.
The rest of the brilliant creative team is of course what adds to making this a great night in the theater. The lyrics and music as nearly everyone knows are by Tim Rice and Andrew Lloyd Webber. Many know the songs and could probably y sing along to them including What's the Buzz, the beautiful ballad "I Don't Know How to Love Him," and "Superstar." This production is directed by Timothy Sheader. 
The rest of the very talented creative team includes set and costume designer, Tom Scutt; lighting designer, Lee Curran; sound designers, Keith Caggiano and Nick Lidster; with music supervisor, Tom Deering; and North American music supervisor David Holcenberg. 
Jesus Christ Superstar will be at the Kennedy Center Opera House through March 13, 2022. I recommend calling today for your tickets, 202.467.4600 or order them online. Don't miss this show.