Jean Meisel at Addison/Ripley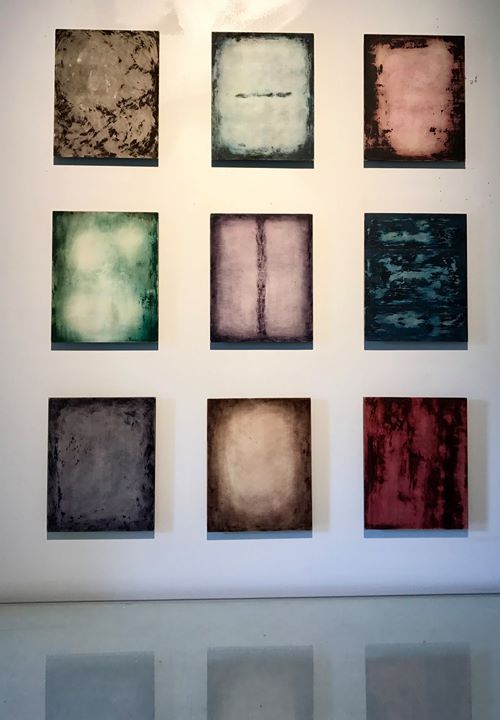 Addison/Ripley Fine Art Gallery is hosting an exhibition of acrylic works on masonite by Jean Meisel from September 16
Opening reception for Jean Meisel: the elements is Saturday, September 16th from 5:00 to 8:00 pm in conjunction with the Art Walk for the Galleries of Book Hill.
Jean Meisel has been painting and exhibiting her work in the Washington area, where she has lived, for the last fifty-five years. A diverse artist, she paints not only seascapes and landscapes, but abstract works as well all of which are in a wide and varied range of sizes. The simplicity of her current seascape series demonstrates her love for the forms and color.
Addison/Ripley Fine Art is located at 1670 Wisconsin Avenue in Georgetown.