Jean Carne Live at Blues Alley July 6-9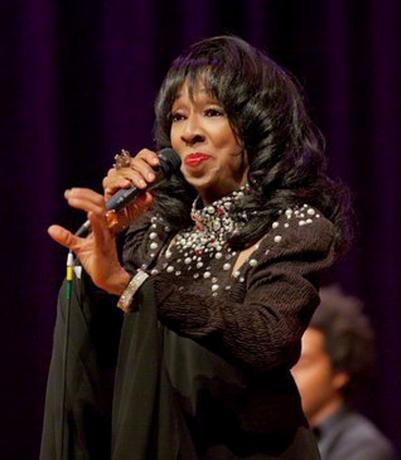 Soul legend Jean Carne will be performing live at Blues Alley July 6 through 9, 2017.
Her recording career began in 1969 with her husband Doug. Her musical skills became apparent as a teenager on a morning radio talk show, 'Today In Georgia', when she sang 'Misty' to the accompaniment of Errol Garner's piano. Together they made three albums for Ovation Records that saw a building success, via touring engagements across the U.S.A. Jean was often praised for being one of the first Afro-American women to control her musical stylings and not be controlled by the industry moguls.
Jean performed with Duke Ellington, the last vocalist to do so before his death. She then teamed up with Norman Connors for four highly regarded sets, contributed 'Reach For it' to George Duke's Gold album and sang lead vocals on the first two albums by Earth, Wind And Fire. The four albums she recorded for Philadelphia International are considered her finest and introduced Jean to pop and R & B audiences for the first time.
To purchase tickets, click here.