Jazz Pianist Chihiro Yamanaka Live at Blues Alley April 20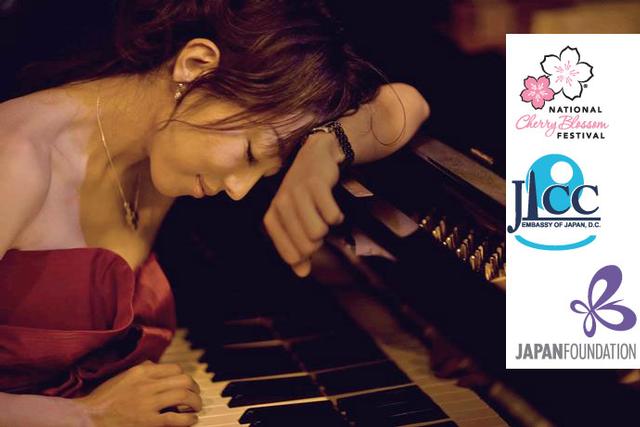 Blues Alley presents Universal Classics & Jazz recording artist, Chihiro Yamanka, Wednesday April 20, 2016.
One of the most exciting jazz pianists and composers of her generarion, Yamanaka is performing as part of the "Japanese Jazz Series."
UnivHer latest CD, "Forever Begins" (Verve) was released in Japan in 2010 and has reached the #1 on several Japanese jazz charts. Based in New York City, her international concert appearances have included Carnegie Hall, the Kennedy Center, JVC Jazz Festival New York, Umbria Jazz Festival, Tokyo Jazz Festival and the Vienna State Opera House.
As acclaimed as Chihiro is in the U.S. and Europe, she is even more popular in Japan, where she's had an amazing series of successes, with sold-out concert tours and all the CDs reaching the #1 spot on the Japanese jazz charts – an auspicious start to a career that first gained worldwide attention with Chihiro's 2005 "Best New Artist" award in Swing Journal Magazine.
Chihiro's new album Because presents two self compositions and a new point of view to the music of The Beatles.
Click here for tickets.
Blues Alley is located at 1073 Wisconsin Avenue in Georgetown.