Jazz legend Mose Allison live at Blues Alley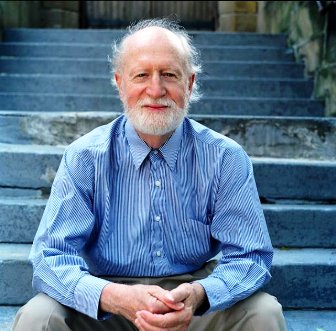 For more than 50 years, pianist, singer and composer Mose Allison has been touring and recording. This Thursday, January 5 thru Sunday, he will be performing live in Georgetown at Blues Alley.
Born in Mississippi, Allison discovered at five he could play the piano by ear and started to play blues and boogie tunes he heard on local jukeboxes. Mose went on to play and record with jazz greats Stan Getz, Al Cohn, Zoot Sims and Gerry Mulligan as well as with his own Mose Allison Trio.
Continuing to write and perform all over the world, Allison's songs have been covered by Van Morrison, John Mayall, The Who, The Clash, Eric Clapton, the Yardbirds, Elvis Costello and Bonnie Raitt. Van Morrison recorded a tribute album, Tell Me Something, The Songs of Mose Allison, on Verve Records, and rockers like Pete Townshend, Bonnie Raitt, Ray Davies and Bill Wyman of the Rolling Stones have frequently cited Mose Allison as a major influence.
Blues Alley is located at 1073 Wisconsin Avenue. Tel: 202.337.4141