Culture
|
August 13, 2023
|
Jazz at The Kreeger
Sharing music across the city.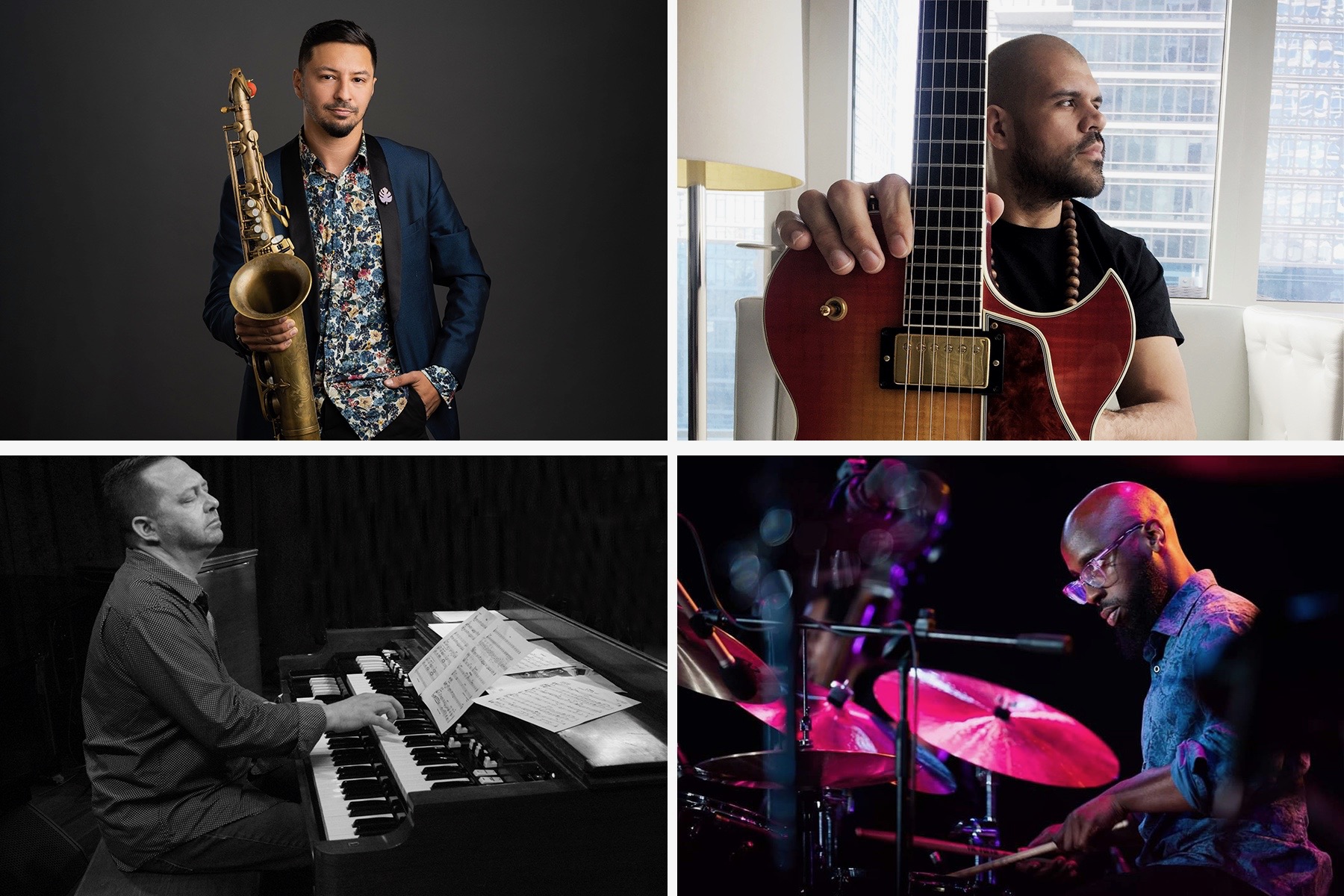 DC JazzFest presents EJB's East Coast All Stars on Thursday, August 31, 2023. Purchase tickets here.
Doors open at 5:00 pm and the performance will begin at 6:00 pm. Ticket holders are invited to join them at 5:00 pm for a glass of wine on the terrace.
The performance will take place in the Great Hall. Seating is first come first served. Parking for this event will be available next door at The Field School, located at 2301 Foxhall Road NW.
Please let them know as soon as possible if you plan to cancel so they can offer your spot to someone else. No refunds will be issued within the 24 hours before the program.
The Artists: 
 
Elijah Jamal Balbed- Saxophone
Flavio Silva- Guitar
Pat Bianchi- Organ
Anwar Marshall- Drummer