Culture
|
April 19, 2022
|
Jazz at the Kreeger
Supporting and spotlighting area musical talent.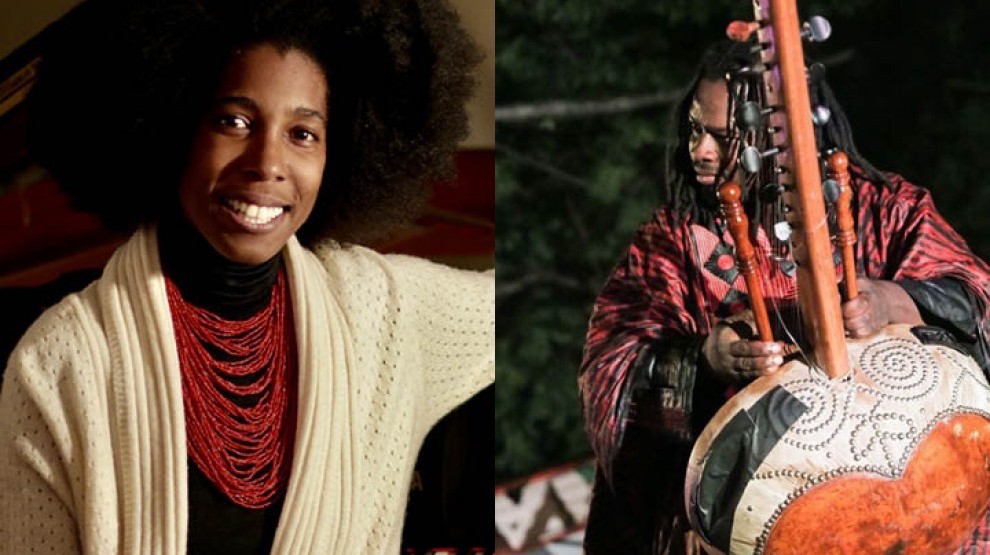 In collaboration with Elijah Jamal Balbed, The Kreeger Museum presents Jazz at The Kreeger, a new series that furthers their mission to share music across the city. 
Janelle Gill and Amadou Kouyate will perform live indoors on Saturday, April 23, 2022 from 3:30 pm to 4:15 pm.
Purchase tickets here.
Proof of full vaccination against COVID-19 is required for all individuals 12 and older to attend all programs and events at The Kreeger Museum.
Masks are required regardless of vaccination status in all indoor spaces at The Kreeger Museum.
The Kreeger Museum is located at 2401 Foxhall Road NW.