Culture
|
December 8, 2021
|
James Van Der Zee's Portrait of Harlem
Photographs of Harlem Renaissance.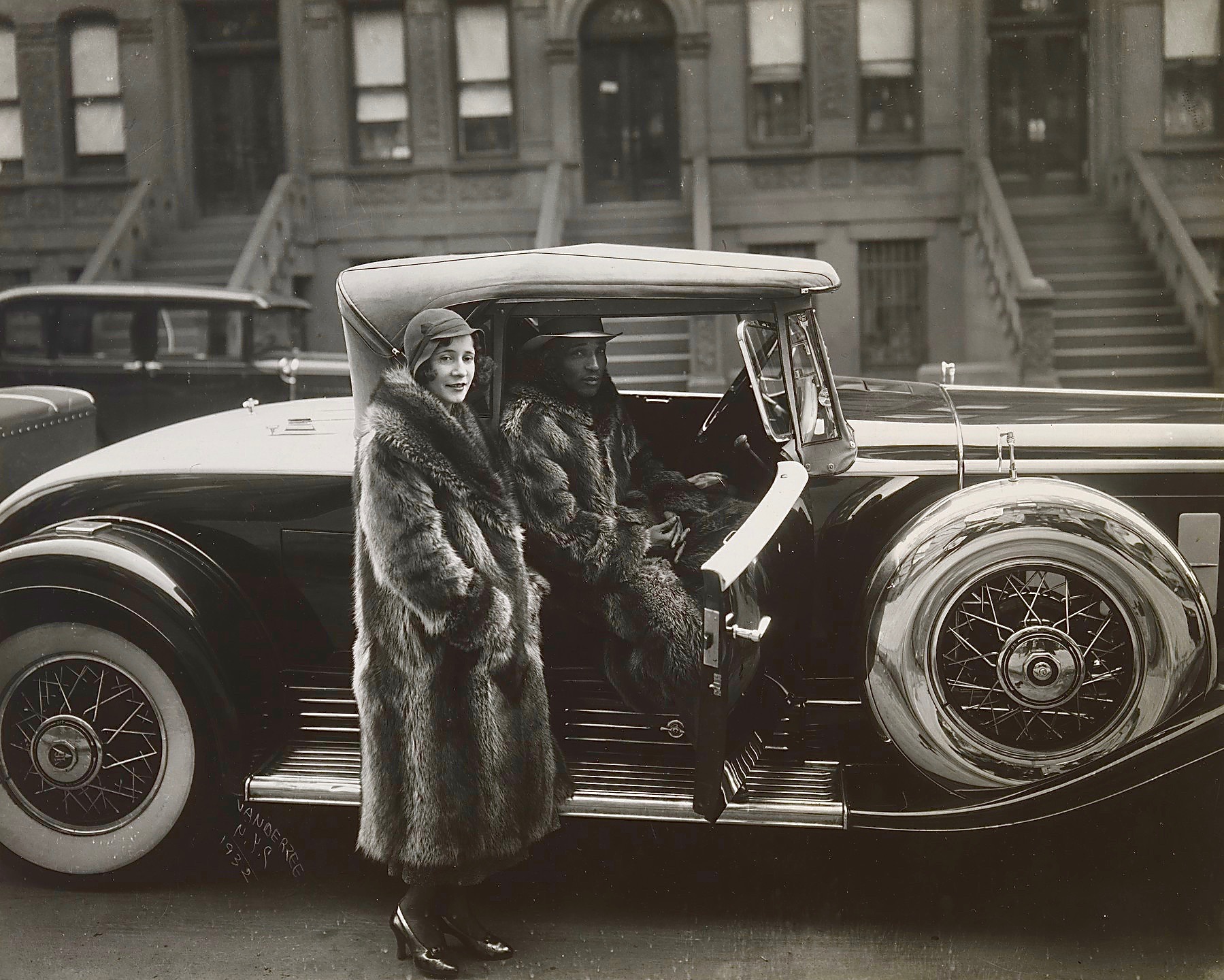 On view at The National Gallery of Art (NGA) through May 30, 2022 is James Van Der Zee's extraordinary chronicle of life in Harlem during the 1920s and 1930s. 
Van Der Zee was the most successful portrait photographer working in Harlem during the period known as the Harlem Renaissance. Scores of people settled in this Manhattan neighborhood, which served as a center of black culture in the United States. Here they found like-minded cosmopolitan urbanites who wanted to record their material comforts, social allegiances, and significant life events through photography. 
While many sitters had their pictures taken in Van Der Zee's well-accessorized studio, other clients requested that the photographer come to their houses, churches, or schools to document weddings, baptisms, sports leagues, and social organizations. 
Some 40 works from NGA's collection feature Van Der Zee's studio portraits, along with his photographs of Harlem nightclubs and storefronts as well as religious, social, political, and athletic community groups. Together they provide a glimpse into Harlem's rich social life as it became an influential center of American culture during the Harlem Renaissance.