Homes
|
October 16, 2022
|
Jacobsen Architecture's American Modern Home
A new book of the work of Hugh and Simon Jacobsen, whose style of architecture and interiors might best be described as American modern vernacular—the place where traditional comfort and modern design meet.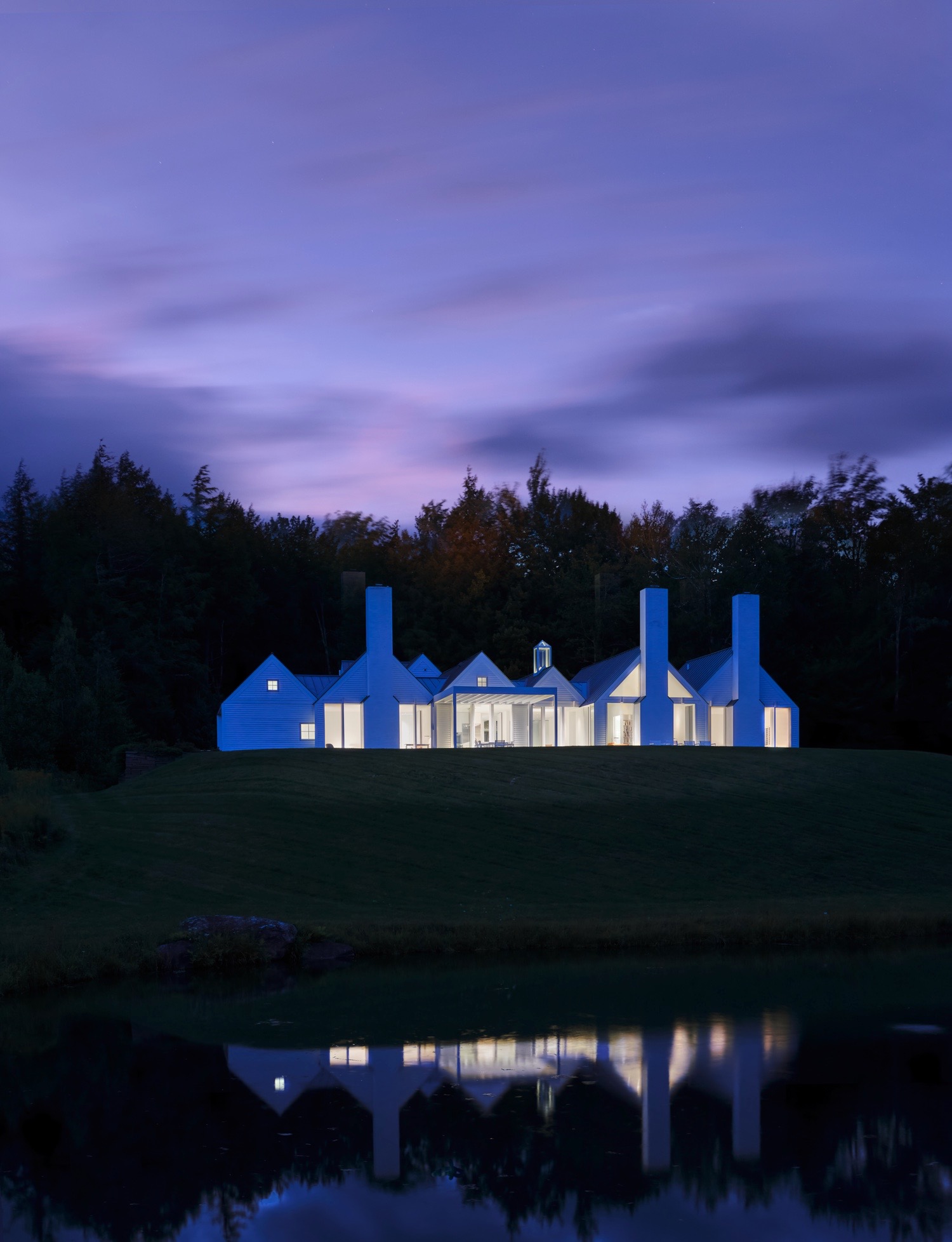 Simon Jacobsen has written a new book entitled American Modern Home, published by Rizzoli International.
The book covers the last ten years of the combined design efforts and adventures of Hugh Newell Jacobsen and Simon Jacobsen with projects in California, New England, Florida, Pennsylvania, and, of course, several local projects in Georgetown and Alexandria.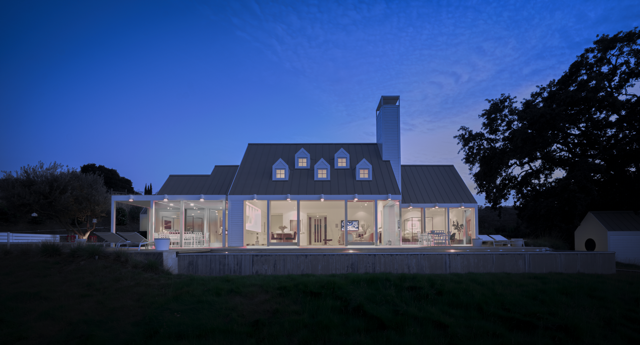 Hugh Newell Jacobsen, the legendary architect and late co-founder with his son, Simon, of Jacobsen Architecture, once said "the best house is polite to her neighbors and never shouts." This statement is a key to the philosophy of the firm, whose houses are suffused with a kind of quiet sophistication that mingle elegant, subtle modernism, with respect for local vernacular traditions.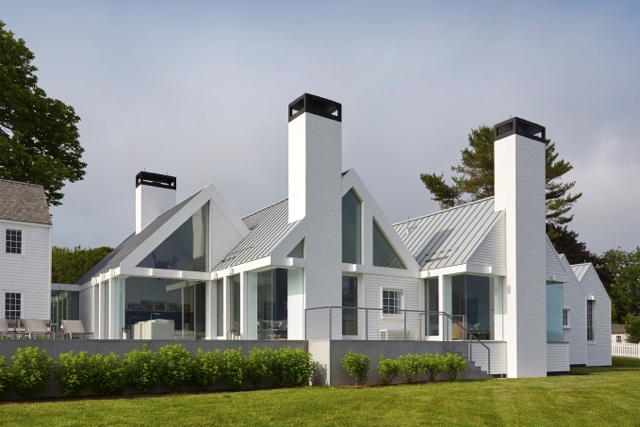 Low-key on the outside, on the inside these houses offer dancing symphonies in white. Unmarked by moldings, walls and ceilings express simple volumetric forms composed of solid planes and voids, while, upon floors of burnished wood or travertine, furniture, much of it designed by the firm, allows for serene repose and practical, unfussy use.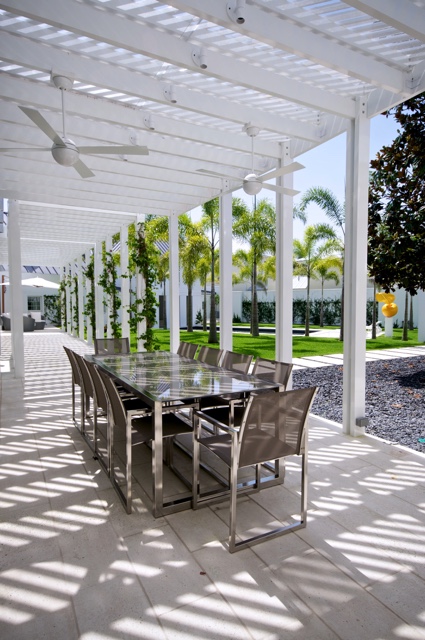 Featured here are exemplars of the firm, from Harbor Hill—a cluster of 12 small structures, appearing at first as a group of smallish shingled Nantucket cottages, that reveals itself as a single serene residence overlooking Nantucket Harbor—to Windsor, a Florida Colonial abstraction in Vero Beach. Inviting interiors, exteriors, and gardens complete the book's expression of eloquent design.
Many of the glossy photographs of the firm's iconic designs were also photographed by Simon Jacobsen.
Distributed internationally by Penguin-Random House, the book also features an introduction by the Pulitzer Prize winning architectural critic Paul Goldberger (New York Times, Vanity Fair).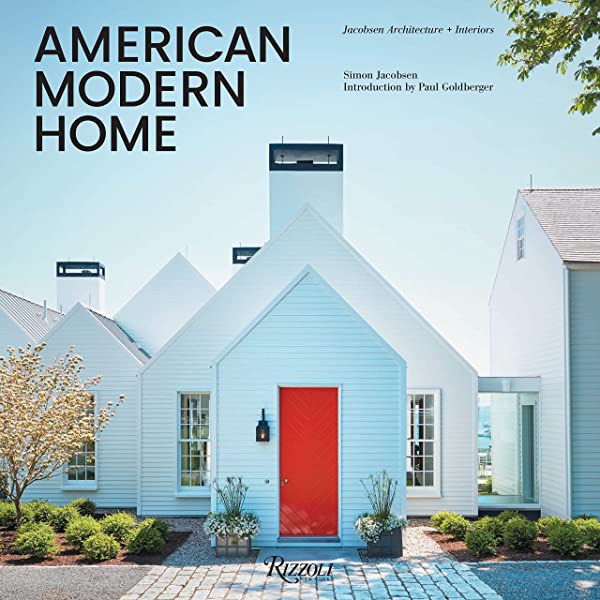 The book is set to be released everywhere on October 25 but is available now for advance purchase through online retailers. An international book tour is also scheduled.