Jacobsen Architecture to Renovate Maine's Historic Bray House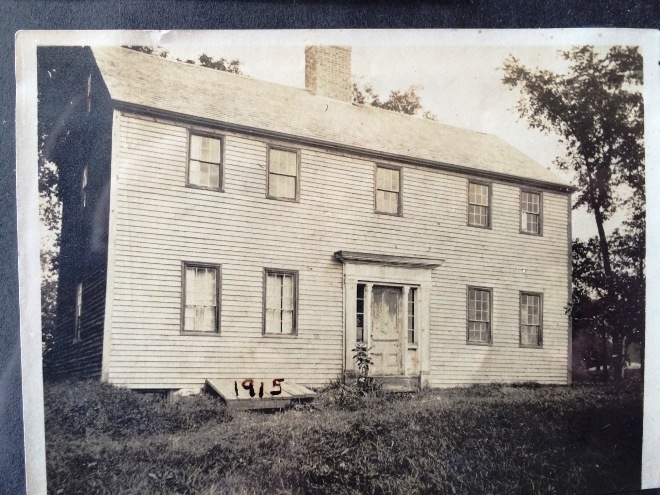 Jacobsen Architecture, Georgetown-based Washington architecture firm known for the addition of the U.S. Capitol, historic renovations of The American Embassy in Paris, Smithsonian's Arts and Industries Building, Renwick Gallery and Spaso House in St. Petersburg, Russia, has been selected to restore and renovate Bray House in Maine.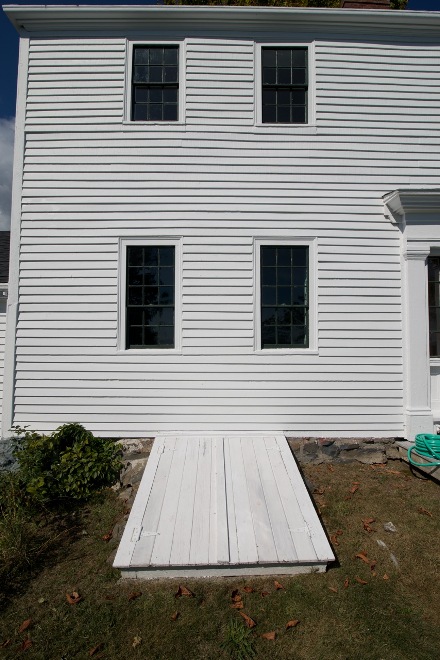 The two-story wood clapboard dwelling, which is arguably one of America's oldest buildings still standing, was built in 1640 in Kittery by John Bray, whose name still adorns it today. The house was recently owned by singer Daryl Hall (of Hall & Oates fame), who made some minor adjustments to the building, but the current owners have planned a sensitive restoration and respectful addition to the old structure. Much like the addition to the Capitol by the firm, the older Bray house will not come in contact with the newer additions except for a glass incision at the links.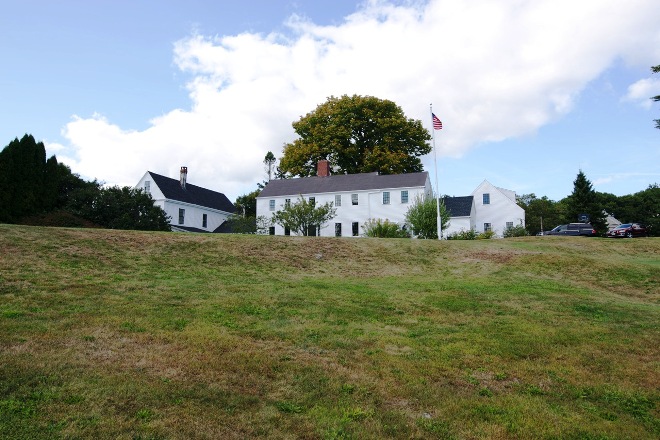 The new owners of Bray House are no newcomers to the state. They founded the specialty food company Stonewall Kitchen and since their jamming business started more than 20 years ago, they have become one of Maine's greatest success stories. The project is scheduled to break ground in six months under the design and direction of Simon Jacobsen.