Jackson Art Center Workshops Nov. 15 & 16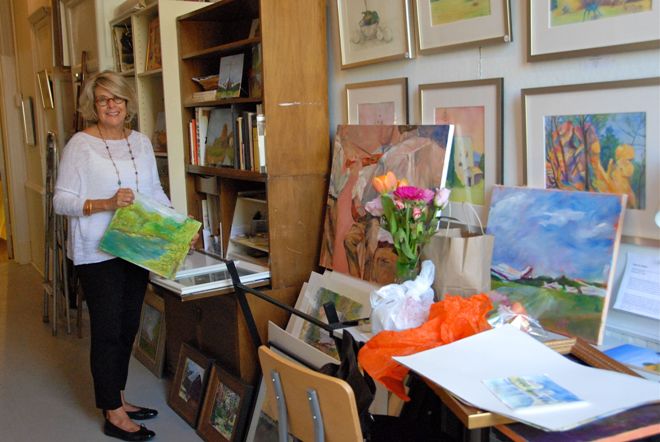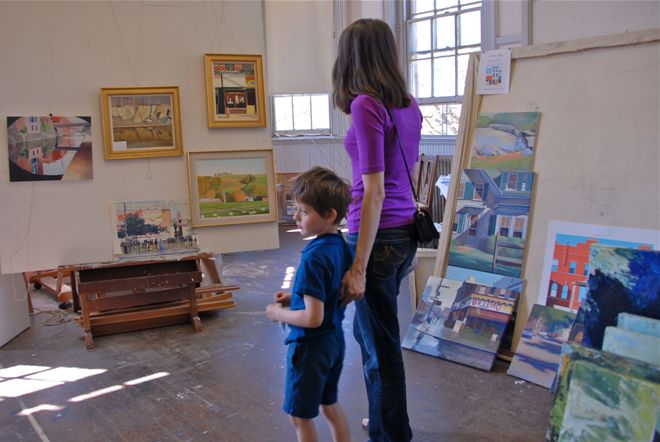 The artists of the Jackson Art Center will open their doors to the public November 15 & 16, starting with a special Preview and Workshop Day for children, teens and adults on Saturday, November 15, from 11:00 am to 3:00 pm, followed by Jackson Open Studios, Sunday, November 16, from 12:00 pm to 5:00 pm.
The twice-a-year events are invitations to the community to visit the studios and meet the more than 40 local artists who work in oil, acrylic, watercolor, pencil, and pastel, as well as photography, sculpture, ceramics, and wood and metal assemblage in a historic DC public school building.
No registration required. Seats are limited. Please plan to arrive before starting time. All art materials will be supplied.
Jackson Preview & Workshop Day– Four FREE art workshops, Saturday, November 15, 11:00 am to 3:00 pm
Children (age 3-9). Create like Kandinsky. Draw and paint in the style of Russian-born abstract artist Wassily Kandinsky. 11:00 am – 1:00 pm
Children (all ages). Jackson BAA-llock. Draw and paint from almost life-size fabric and yarn sheep created by Jackson artist Leslie Blackmon in the likes of Martha St-ewe-art, Jackson Baa-llock, and Baa-Andy Warhol. 2:00 – 3:00 pm
Teens and adults (age 15 and up). Create a Flowing Watercolor. Led by a Jackson artist Sherry Kaskey who has taught watercolor with the Smithsonian Resident Associate Program. 11:00 am – 1:30 pm
Adults. Brief History of Abstract Art.Slides and lecture by Jackson artist and GWU/Corcoran School of Art + Design instructor Mira Hecht. 1:00 pm – 2:30 pm
Both days' events are free and open to the public. The Jackson Art Center is located at 3050 R Street, NW, in the Jackson School, across from Montrose Park in Georgetown.