Jackson Art Center Open Studios May 17th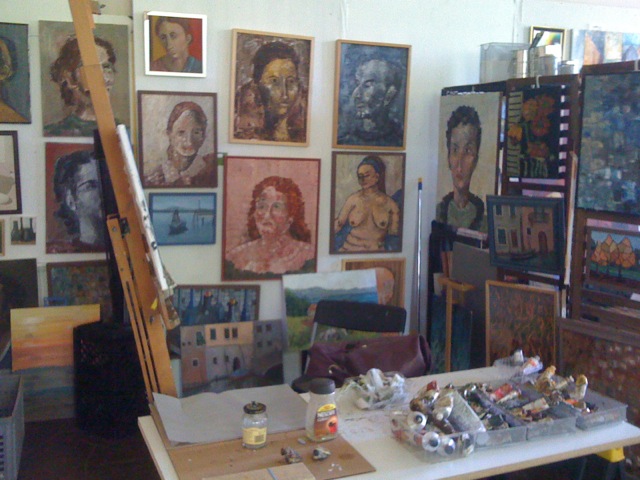 On Sunday, May 17, meet the 30+ artists in their studios at the Jackson Art Center's annual Spring Open Studios on Sunday, May 17 from 12:00-5:00 pm at 3050 R St. NW.
Explore the historic Jackson School and view works of photographer, painting, pottery, and more. From 3:00-4:00 pm, children of all ages participate in a free, spring-inspired Marvelous Murals workshop. Enjoy music, refreshments, and the opportunity to see how the Jackson Art Center artists are making a contribution to the D.C. arts scene.