Jackson Art Center Open House May 20th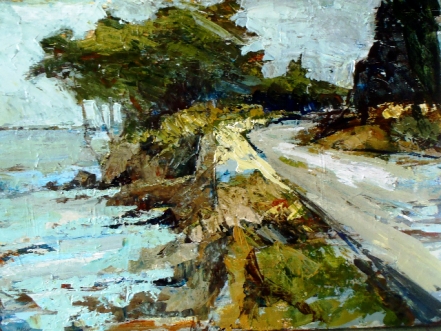 Passersby, visitors to Montrose Park and even local residents are often unaware that a turreted Victorian building on leafy R Street houses studios for over 30 artists, sculptors, ceramicists, and photographers.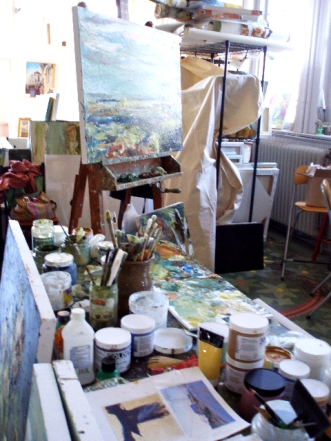 Visit this haven of creativity for the annual Jackson Art Center Spring Open House on May 20, 2012 from 12:00 to 5:00 pm. Meander through the studios, enjoy light refreshments, music and the gallery of spring paintings lining the halls and corridors. Check out the art and meet the artists in this 1890's era elementary school carved into artist studios! Although the Center is only open to the public for one afternoon each May and each December, visitors are welcome by appointment with individual artists.
Jackson Art Center is a non-profit cooperative leased from the District of Columbia since 1990. Artists, however, have been using the building since the seventies and a few have been there for the duration. Artists generally lease workspace; others sublet or share studios. From a first-come-first-serve waiting list, several new artists join each year. Rents vary depending on the square footage of each space.
The studios, reminiscent of their century-plus origins, have high ceilings, tall windows, transoms and wonderful light. This ambiance and the synergy created by the interaction among working artists with so many different styles, mediums, and disciplines is energizing.
Jackson Art Center is as 3048 1/2 R street. Tel: 202.306.1722