Culture
|
November 6, 2023
|
Jackson Art Center Open House
Visit Georgetown's art studio space on December 3rd.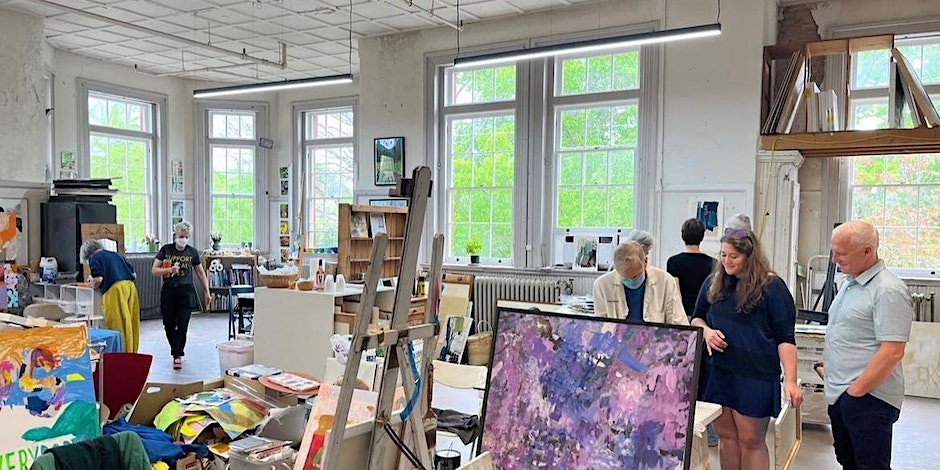 Jackson Art Center invites you to their semi-annual Open Studios on December 3, 2023 from noon until 4:00 pm.
The historic Jackson School building is an affordable studio space for local artists, a place to share their talents with DC students, seniors, families, and others for whom art can elevate and empower.
View the studios, chat with 40 artists about their current work and perhaps purchase a very special and original holiday gift.
 
Parking on the street on Sunday is free.
Jackson Art Center is located at 3050 R Street in Georgetown.