JACK SPADE Coal Bags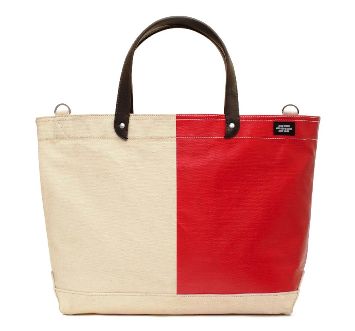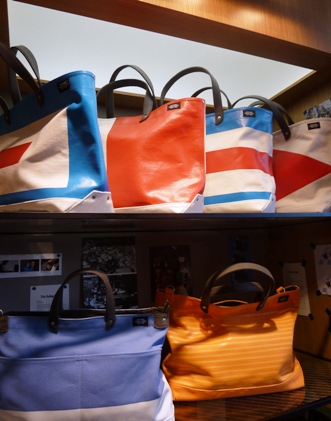 Perfect for the beach or boating, I especially like the JACK SPADE Hotel Coal Bag, which happens to be on sale right now ($159) during their storewide Memorial Day sale.
An updated version of the bag that launched JACK SPADE, these utilitarian carry-alls are constructed from heavyweight 24-ounce canvas, featuring custom die-cast brushed nickel hardware, riveted seams, Waxwear trim, reinforced bottom, and a removable adjustable shoulder strap.
The bag's printed designs are inspired by the universal maritime language of signal flags, used by ships to communicate.
It all started in the loft Andy Spade shared with his wife Kate in Manhattan. Wanting to make bags that were both utilitarian and stylish, they began with messenger bags out of waxed cotton and heavy canvas and sold them to a hardware store in 1997.
In 1999, JACK SPADE opened their first modern haberdashery store in Soho. With travel bags, trench coats and general merchandise, they mixed it up with found furniture, model rockets, vintage Playboys and classic products: Levi's 501 jeans, Timex military watches, Lacoste tennis shirts and Mackintosh raincoats.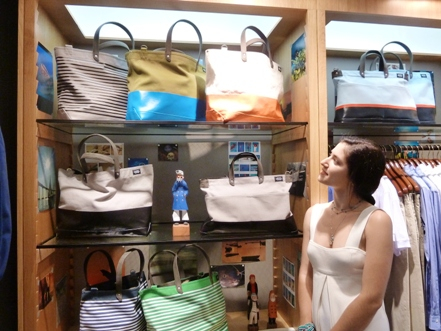 JACK SPADE is at 1250 Wisconsin Avenue. Tel: 202.333.1905