Ivanka Trump: Hosting a Georgetown Salon Near You?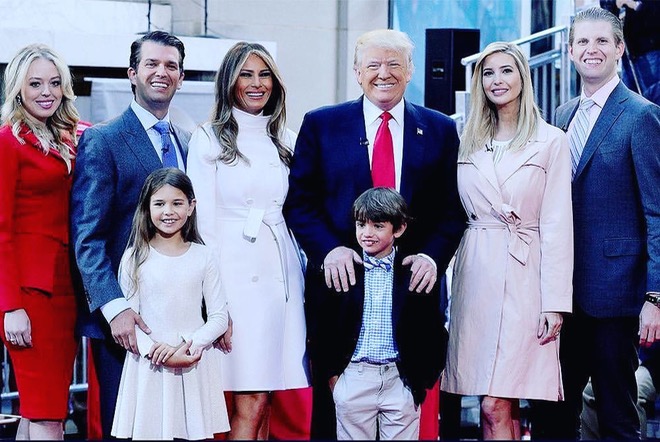 If there's a Trump bump for restaurants, Georgetown is first in line, said The Washington Post.
Ivanka and Eric Trump, both of whom attended Georgetown University, enjoyed the clubs and bars like most undergraduates do.
There are more good reasons for the younger Trumps, especially Ivanka and her husband Jared Kushner, to choose Georgetown not just to party in, but to live.
Top-notch schools like the Montessori School of Georgetown, the British International School, Georgetown Day, and the Washington International School are steps away.
There's Kesher Israel, which on its website calls itself, "a modern Orthodox synagogue…14 blocks from the White House"! If the Trumps lived nearby, they could walk, which the orthodox Jewish faith they follow requires on the Sabbath. They could walk to Dad's house on Saturday, if necessary.
Politico's Ben White, a native Washingtonian who writes the must-read daily "Morning Money" column, wonders whether the young Trumps could give Georgetown a boost.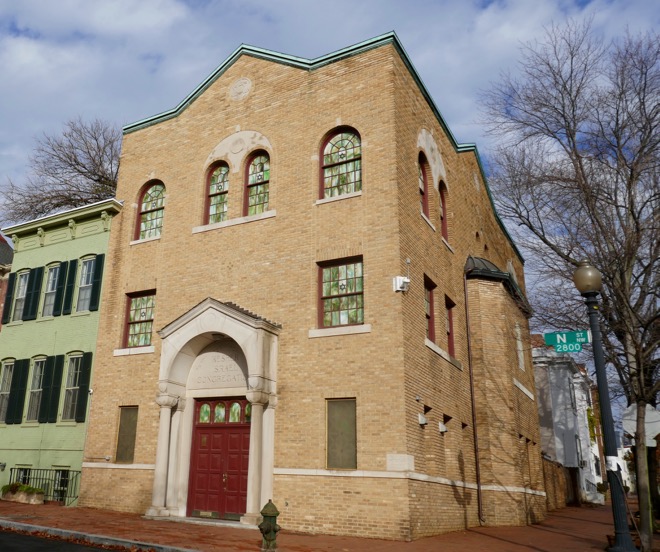 "I would imagine so, if they're there, there will be a lot of entertaining," he told The Georgetown Dish. "If you're in the inner circle, you'll want to be there, I'm sure the leading media people will want to be there. So maybe the days of the Georgetown salon will come back."
Consummate Georgetown hostess Sally Quinn offered some dinner party advice recently in Washington Life. First, she said, invite Democrats and Republicans alike. Second, even though it's Washington, make it fun.
"…There's a fine line between having substance and having a meeting. You don't want to have a meeting. You want people to have fun, but they also want to discuss things that they care about. I sort of go high/low. We can talk about Aleppo and then switch to Brad and Angelina's divorce. That's very important to having a great dinner party," Quinn said.
The young Trumps could give Georgetown a boost, and their presence could help Dad, observers say.
Donald Trump could use some image softening, especially in political Washington. "Ivanka would be the natural person to do that," White said.
And maybe more. "Remember when every problem in Washington could be solved over a glass of brandy? When partisan politics were set aside by reasonable people for the common good?" wrote Roxanne Roberts in the Washington Post, reviewing "The City of Conversation," an Arena Stage play about a Georgetown hostess, earlier this year.
"It never happened quite that way," she wrote.
But could it be Morning in Georgetown?