It's a ?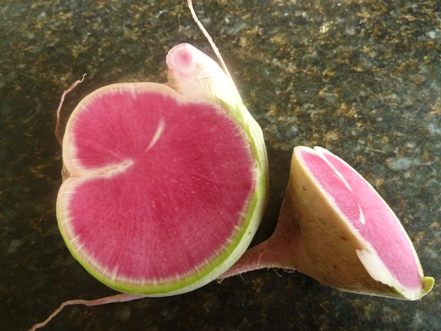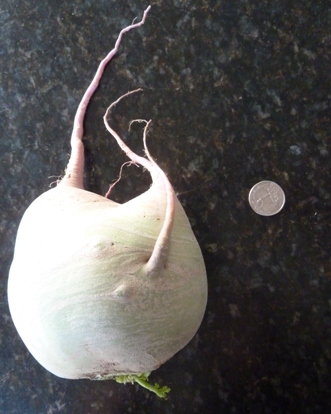 Gotta tell you, never seen one of these before this week and I'm truly dazzled.
The first reader who correctly identifies it by posting a comment under this article, wins a Georgetown Dish tee shirt!
Don't want to give too much away, but here's a hint: It's a lot better functionally designed than what it's named for.
And yes, that's a quarter.