It's a Stretch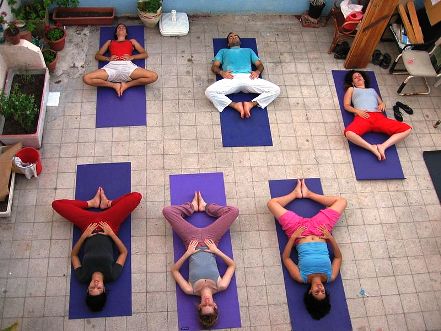 You are my witnesses. This is the year I finally embrace (and by that, I mean actually do) yoga.
No more excuses with Georgetown Yoga steps from my home.
Many other attractive limbering options here in Georgetown including Barre3, Fuel Pilates, Down Dog Yoga and Lululemon.
Namaste!