It's a Jungle Out There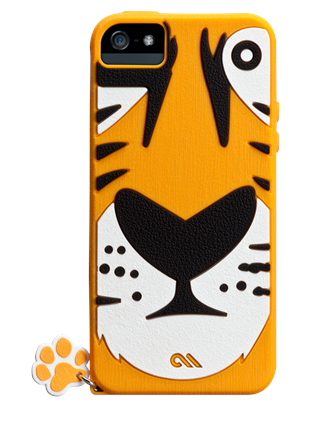 Ok, you now have your iPhone 5 but have you got it covered? There are any number of stylish cases available, from those with stands, battery chargers, slots for cards and cash, wristlets and armbands. But none cuter than these by Case-Mate.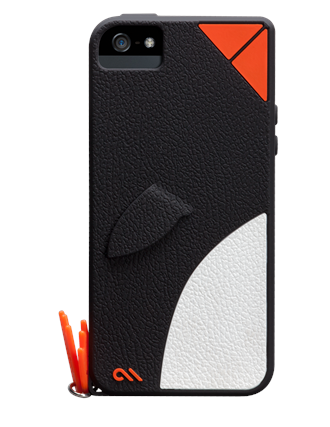 Whether you love animals, want to show your party affiliation, or just feel sad that we lost our new panda cub, these will make you smile.
Check out all the creatures here.
$30 from case-mate.com