It's all about REDDz!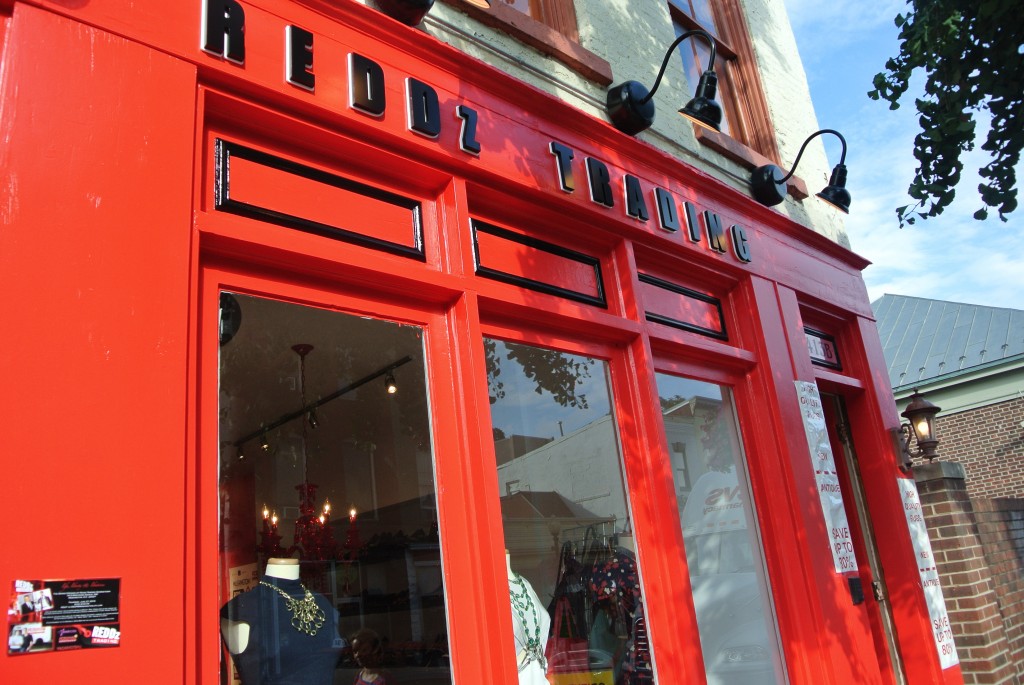 It was a "Red" hot evening both inside and out of the new REDDz Trading in Georgetown, an extension of Wendy "Red" Ezrailson's wildly popular upscale consignment store in Bethesda. Ezrailson was previoiusly the founder of Commander Salamander and Up Against the Wall, two eclectic stores in the area for years.
"REDDz is a modern approach to recycled designer clothing and accessories, featuring gently used Chanel, Louis, Gucci as well as other popular brands," the owner explained.
"This location became available and I said "This is it." "I love the store, I love the space and we made it happen."