It's all about the music, Hun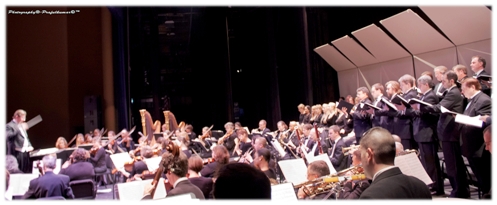 Attila may have been one of history's fiercest warriors, but he's no match, according to Giuseppe Verdi, for one woman's sworn revenge. John Relyea, who proved to be as stunning an actor as a singer in Washington Concert Opera's (WCO) production of Gounod's Faust, portrays the dreaded Hun, with the divine Brenda Harris as his nemesis, Odabella, in Attila, one of Verdi's most dramatic and compelling operas.
Image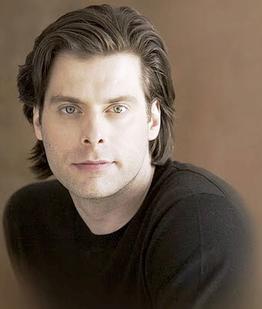 As one of WCO's ardent fans put it, "Washington Concert Opera offers the best of opera distilled to its essence at an affordable price." Join him and other Washington area opera lovers Friday, September 9, 2011 at 7:30 pm at Lisner Auditorium for WCO's Attila, and a memorable musical experience.
No sets, no costumes or props to distract the eye ... and ear ... from the operatic score. "It's all about the music." WCO's slogan rings true. Complete, full-length professionally performed, full-length operas (ones infrequently heard in the Washington metro area) in concert form introduce Washington audiences to a new generation of singers.
Acclaimed in the local, national, and international press as one of the finest in the field, WCO has been described by critics as "integral to the musical fabric of this city" (The Washington Post) and praised as offering "… performances of the highest order." (Opera News).
Founded in 1986 by Stephen Crout and currently led by Artistic Director and Conductor Antony Walker (formerly of Welsh National Opera), WCO has presented over 40 operas, featuring world-class singers who regularly appear on the most renowned opera house stages—the Metropolitan Opera, La Scala, Paris Opera Bastille, and the Royal Opera House (Covent Garden).
Image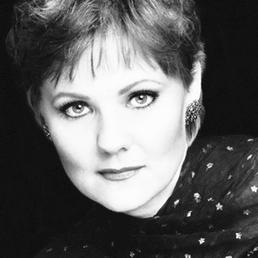 The roster of artists the company has brought, and often introduced, to local audiences includes Renee Fleming, Stephanie Blythe, Elizabeth Futral, Ben Heppner, Deborah Voigt, James Morris, Alessandra Marc, Denyce Graves, Sumi Jo, Richard Leech, Luis Lima and Jerry Hadley. Young artists also made their area debuts with WCO to critical acclaim such as, in recent seasons, Sarah Coburn, Celena Shafter, Kenneth Tarver, and Lawrence Brownlee, winner of the 2006 Richard Tucker and Marian Anderson Awards.
For more information on Attila, the current season and how to become a member, visit Washington Concert Opera.
For tickets, call 202.364.5826