Italian and presidential power link up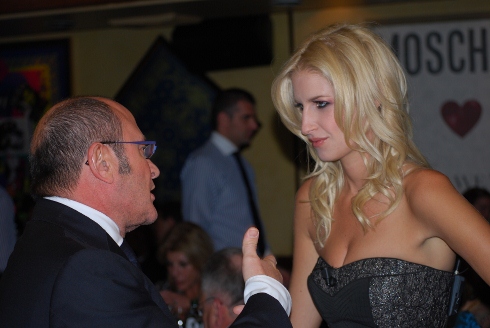 A national Italian television program is filming this week at Cafe Milano for a show to air in Italy on prominent Italian Americans in the United States. One of the featured TV stars is Amalfi Coast-born Franco Nuschese, principal owner of the Georgetown restaurant.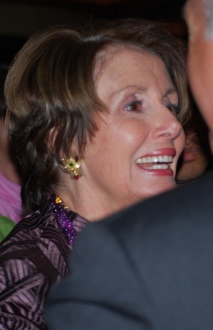 The TV crew was at the National Italian American Foundation's exclusive gala-eve dinner Friday night, packing Cafe Milano and its tented-for-the-occasion patio areas to accommodate several hundred high-up Italian-Americans, including Italian Ambassador Giuliomaria Terzi di Sant'Agata, U.S. Congresswoman Nancy Pelosi, and General Peter Pace, former chairman of the Joint Chiefs of Staff. Famous faces included Joe " Joey Pants" Pantoliano , known for his role in the TV series "The Sopranos" and the film, "The Matrix;" former Los Angeles Dodgers and York Mets catcher Mike Piazza; and Tony LoBianco, actor in "The French Connection."
On Saturday night, the TV cameras were at the NIAF gala at the Washington Hilton, where President Obama lavished praise on the music, cuisine, architecture, sculpture and other aspects of Italian culture.
Actress Sophia Loren, he said, is "my favorite." And, he added with a wicked grin: "What would politics be like without the likes of Machiavelli ... especially in Washington."
He said he has no Italian blood and can't cook. "All I've got is that my last name ends in a vowel."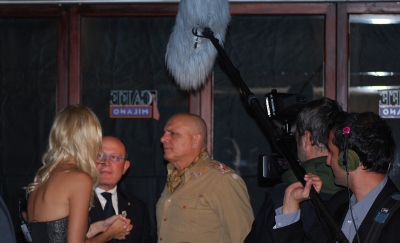 Filming at Cafe Milano and other locations around Georgetown, including on Georgetown University's campus, and the wider metropolitan area will take place through Nov. 4.
The television program is "Sognando Italia" and will air on Mediaset's Retequattro during the second half of November. The show is a co-production between Project I SRL and Mediaset RTI.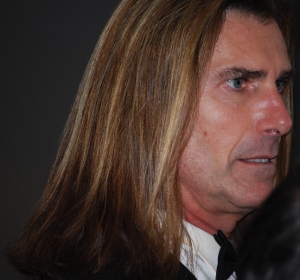 Other Italian Americans from New York, Los Angeles, Las Vegas, Miami, San Francisco, Chicago, Houston, New Orleans and Miami also are subjects of the program.
The first season of the hour-long program, hosted by the blonde and model-slender Morgan Witkin , will consist of 11 episodes. The first 10 episodes will focus on extraordinary Italian individuals and how they integrate Italian culture and heritages into their daily lives in America and promote Italian society and traditions. The 11th and final episode will be about the NIAF gala, where Italian-Americans came together to honor their heritage, culture and achievements.
How many visiting Italian film crews are lucky enough to have the president on camera for one of their feature segments? Answer: not many.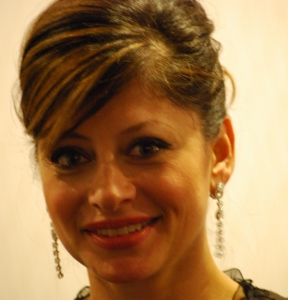 Receiving awards at the NIAF gala Saturday with mistress of ceremony CNBC's Maria Bartiromo, were Claudio Bozzo , president of Mediterranean Shipping Company; Ohio Senate Minority Leader Capri Cafaro ; Dion DiMucci , Rock and Roll Hall of Famer; former U.S. Congressman Frank J. Guarini; Frank G. Mancuso Sr., former chairman and CEO of Paramount Pictures and Metro-Goldwyn-Mayer Studio; Emma Marcegaglia, president of Confindustria; Paolo Scudieri, CEO of Adler Plastic S.p.A.; and Santo Versace, president of Gianni Versace, S.p.A.