Israeli Theater Coming to Georgetown Jan. 12- Feb. 3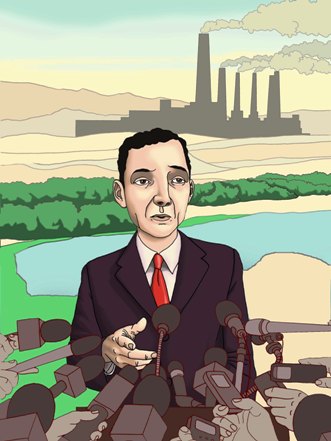 A sudden chemical leak in an Israeli industrial park endangers the region's water supply. The mayor is quick to cover up the scandal, but his brother fights to expose the truth. The family feud quickly turns into a political war with major environmental repercussions.
Sound like a CNN report?
It's the American premiere of Boged (Traitor): An Enemy of the People, by Boaz Gaon and Nir Erez, adapted from an Henrik Ibsen play set in modern day Beersheva, Israel.
Part of Voices From a Changing Middle East Festival, Theater J is moving to Georgetown for the three-week run. In partnership with Georgetown University, this timely drama will be performed at the Davis Performing Arts Center on the campus of Georgetown University.
For tickets and more information, visit Theater J.