International Spy Museum Moving to L'Enfant Plaza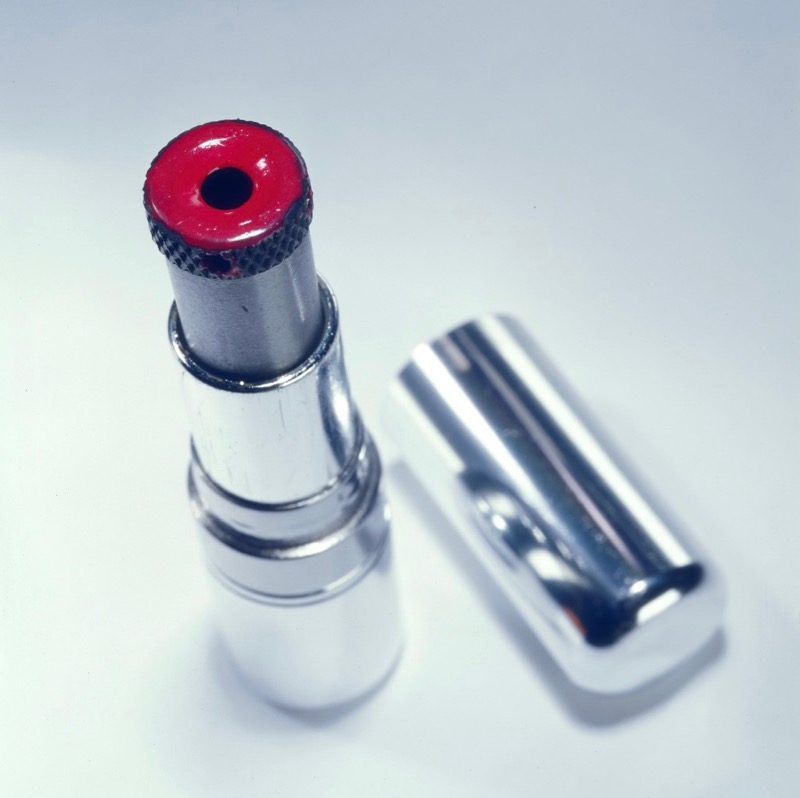 The International Spy Museum is moving to L'Enfant Plaza this spring.
"The District of Columbia is very pleased to bring an expanded Spy Museum to L'Enfant Plaza—permanently. We are fortunate to be able to retain this important resource that was such a catalyst for new investment in Penn Quarter." -DC Mayor Muriel Bowser.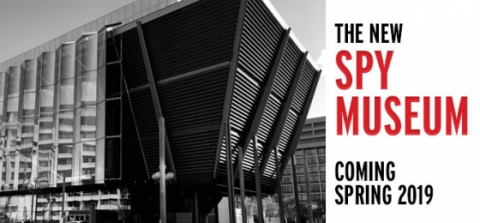 At 140,000 square feet, the new Museum will provide more than double the floor space of its former building, at 800 F Street NW, and will include new resources for educational programming, a lecture hall/theater, and multifunction event space with sweeping views of DC.
The Malrite Company and JBG collaborated on plans for the new facility, which will sit directly in front of the glass atrium on the Plaza.
Renowned London-based architects Rogers Stirk Harbour + Partners created a design for the iconic building that will have a distinct and dynamic identity, and Washington-based Hickok Cole Architects is the architect of record for the project.
Visitors will have the opportunity to discover how the work of real spies shaped world history and continues to play a role today and hear real stories from real spies. The Museum works closely with former international intelligence leaders to deliver an authentic, unbiased experience about tradecraft, motivation, tools, evolution, and the impact of espionage throughout history and across the globe.
Historic tradecraft tools include "The Kiss of Death" lipstick pistol (pictured above) employed by KGB operatives during the Cold War. A 4.5 mm single shot weapon disguised as a tube of lipstick could be easily hidden in a purse. This weapon was first detected at a border crossing into West Berlin.
*/
For more information about the building's construction progress, click here.