International Couture Collection at French Embassy Sept. 23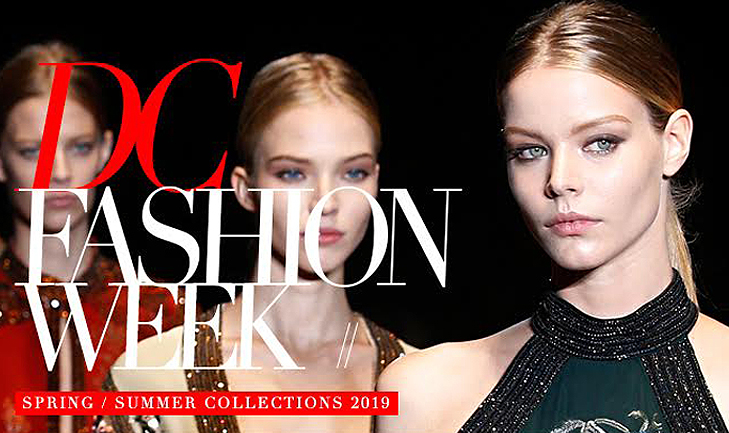 Closing out DC Fashion Week is the 29th International Couture Collections Showcase on Sunday, September 23, 2018 at La Maison Francaise. This is one of the most unique fashion events in the tri-state area. Take a trip around the globe, but make it fashion.
*/
Witness designers from different countries all over the world on the DC Fashion Week runway. Participating designers include Corjor International, Ellen London, Sierra Mitchell, ModCloth and the Molato Project. This year, the finale show will be held at the stunning Embassy of France in Washington D.C. from 5:00 pm to 8:00 pm.
Tickets for DC Fashion Week are available here.
Valid ID require. No parking inside the embassy. No large bags or helmets.
DC Fashion Week is a non-profit partnership of independent fashion designers, producers, and models dedicated to increasing the economic development of all things fashion in the DC/metropolitan area. DCFW – much like the city it represents – uniquely embodies the cultural convergence of not only the U.S. but also that of the world, thereby establishing Washington, D.C. as the center of international fashion.
La Maison de Francaise is located at 4101 Reservoir Road, NW.