Insiders Support Catania at Fundraiser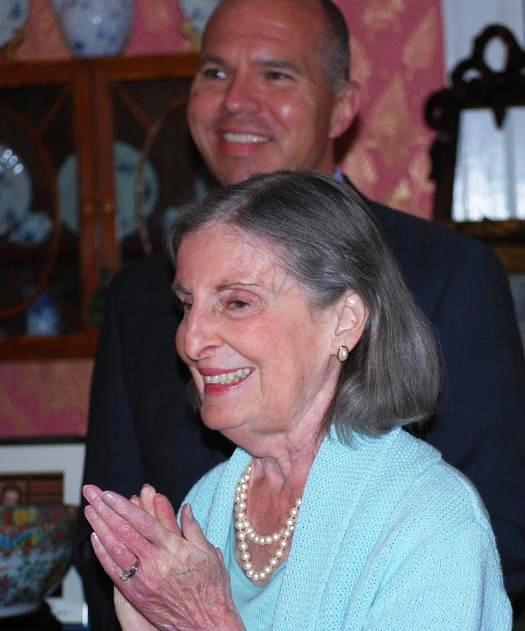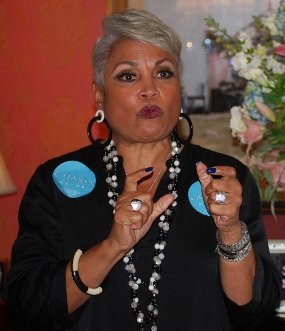 A grand total of more than $10,000 was raised from a Sunday night fundraiser to benefit mayoral independent candidate David Catania, who reiterated that he has closed the initial gap of 33 points to a doable 3 points against Democratic opponent Muriel Bowser. According to Ben Young, Catania's campaign manager, some $6,000 was raised beforehand in conjunction with the event, another two thousand or so came in during the event, then more contributions came in immediately following the fundraiser.
In his talk to the gathering, Catania cited the new independent polling of 1,052 people in the city. He said these respondents were 87% Democrats, older and highly likely to vote.
"The biggest barrier is getting past the party label," he said.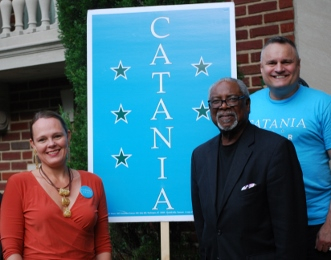 Of the initial poll conducted earlier this year, Catania said: "When the Washington Post says you are 33 points behind, you don't want to get out of bed in the morning."
Taking a page from the British tradition, keep calm and carry on, he soldiered forth.
In his talk at the fundraiser, Catania cited advancements in education and health care during his multiple terms as a DC City Council member. He spoke of his new Vision Paper, which he released Monday, that includes strategies for investment in public education, housing, transportation, parental leave for DC residents, and an innovative campus.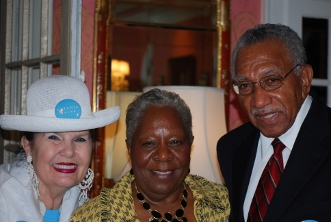 Co-chairing the Women for Catania event were DC activists Sharon Ambrose, Cherrie Doggett, Marie Drissel, Antoinette Ford, Linda Greenan, Barbara Lang, Martha Mitchell, Barbara Savage, and Judith Terra, at whose home the gathering of about 50 supporters was held.
Ambrose, a former City Council member, said she served with Catania for 10 years. "No one works harder," she said. "David can catapult us to where we need to be."
Lang, who described Catania as "incredibly smart," said: "This is still an uphill battle. We cannot let either of the other two candidates win. It would be an absolute disaster." Also running is independent Carol Schwartz.