Inauguration 2013 + Dior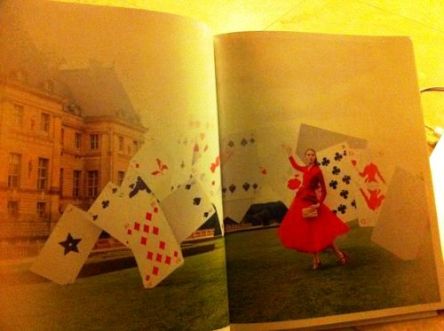 As Inauguration 2013 quickly approaches, this not only means we prepare to welcome back the President but it also means that Yours Truly is feverishly thumbing through all my designer look books for the most fabulous looks to adorn on my clients for their respective Inaugural Balls. How fitting that I'm a Stylist for Dior because I can always always turn to the House to provide the most stunning, ladylike and sophisticated looks.
Soooo, here are a few of my favorite RTW and Haute Couture Inaugural Ball-ready picks!
Dior A/W 2012 RTW Silk "Black Swan" Dress
Dior A/W 2012 RTW Silk Satin Organza Dress
Dior A/W 2012 Haute Couture Black Wool Crepe Dress
Dior A/W 2012 Haute Couture Electric Blue Bustier Cocktail Dress
Dior A/W 2012 Haute Couture Black Tulle Bustier Evening Gown w/ Blue Velvet Embroidery. Inspired by the Esther Dress from the 1952 A/W Haute Couture Collection
Dior A/W 2012 Haute Couture White Organza Dress w/ "Pointillists" Degrade Chiffon
XOXO
~MyDCStyle