Calendar
|
October 19, 2021
|
Imani Winds Live in Georgetown
Enjoy Imani Winds live at St. John's Episcopal Church.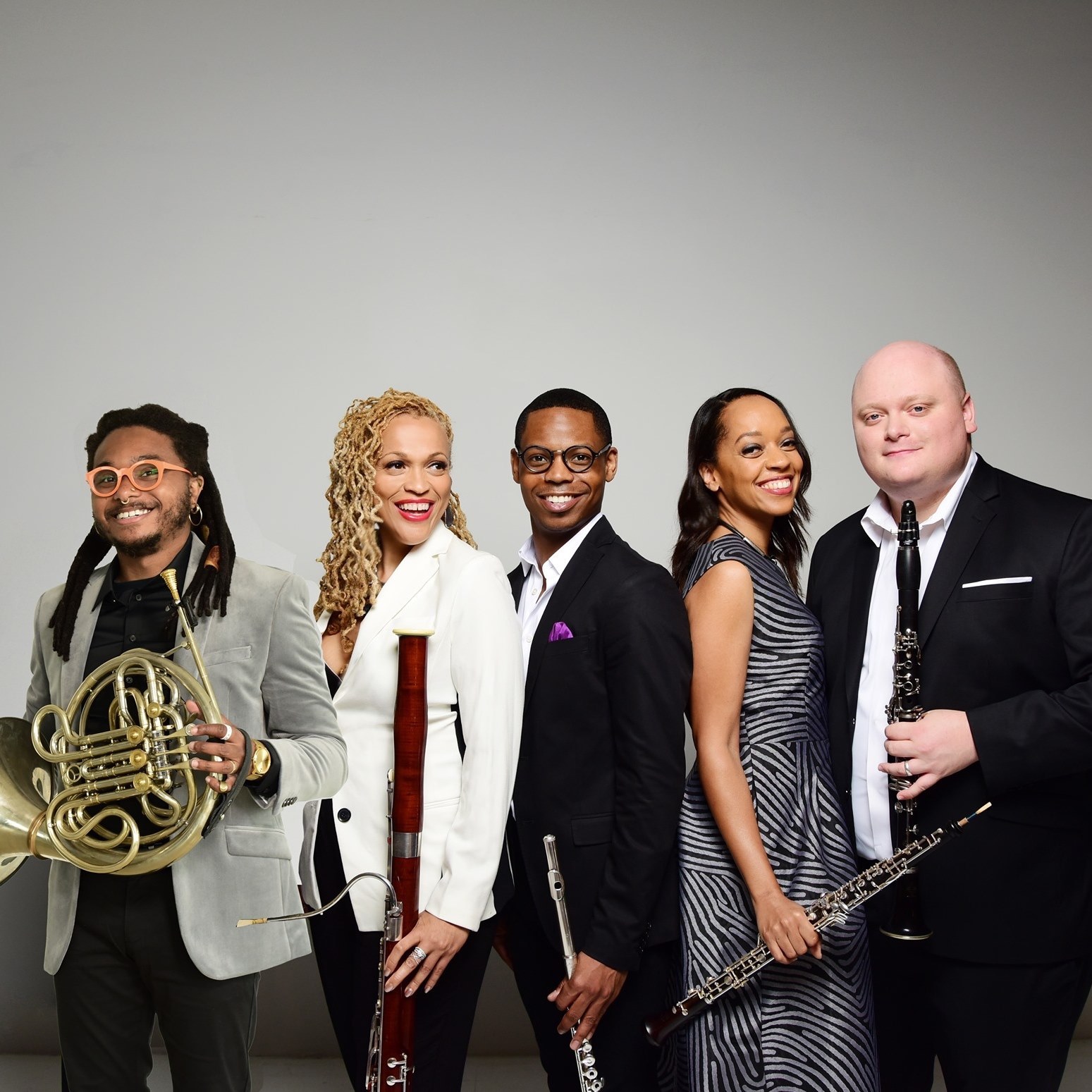 The Georgetown Concert Series presents a joyful concert by Grammy-nominated quintet, Imani Winds on Sunday, November 7, 2021 from 5:00 pm to 7:00 pm at St. John's Episcopal Church, 3240 O Street NW.
Imani Winds is known for their adventurous programming, and extolled by the Philadelphia Inquirer as "what triumph sounds like!" 
Experience this exciting group - and a return to live music - in an intimate setting. Following the concert will be a reception to meet the artists.
Purchase tickets here.