il Canale Hosts The Georgetown Dish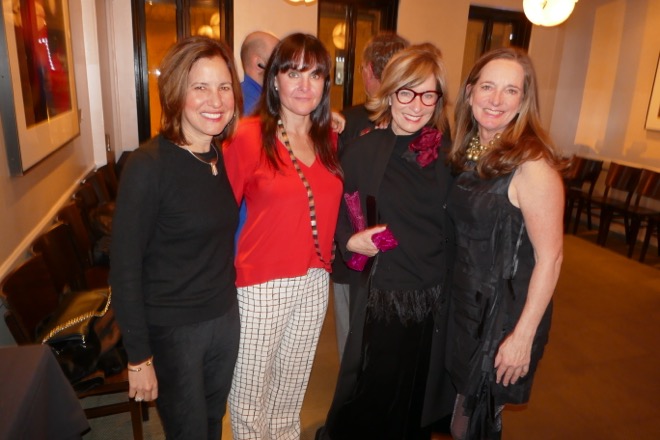 Grazie mille to Joe Farruggio, Matteo Russoniello and the stellar culinary team at il Canale!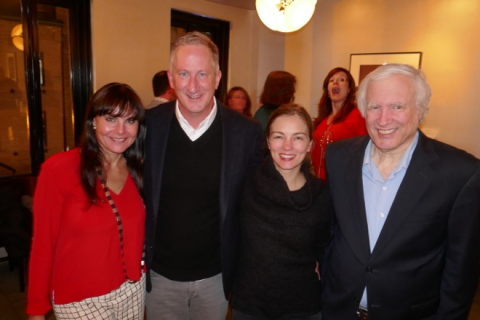 Sunday evening, friends of The Georgetown Dish enjoyed an authentic Italian buffet of thin-crust pizza, calamari, arancia siciliani, polpette al sugo, and cannoli.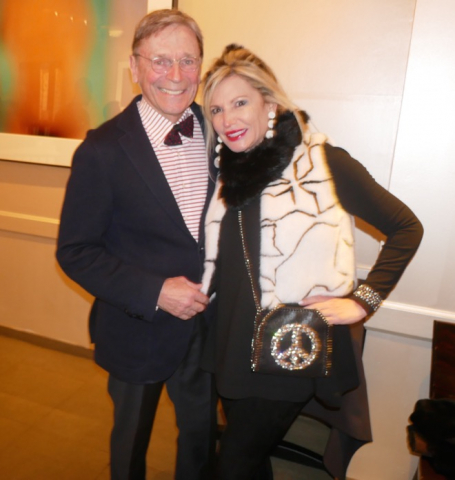 Contributors Janet Staihar, Dr. Tina Alster, Davis Kennedy, Peter Rosenstein, Janet Donovan, David Rothman, Ada Polla, Katherine Tallmadge, Constance Chatfield-Taylor, Simon Jacobsen and Dish founder Beth Solomon mingled with neighbors and friends.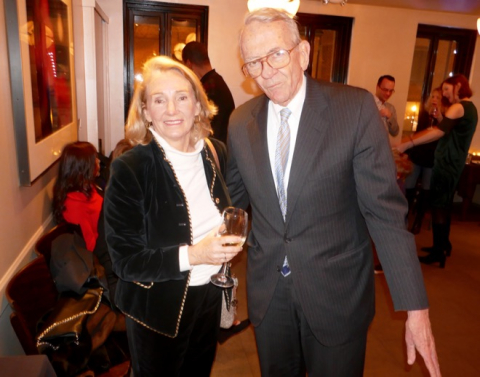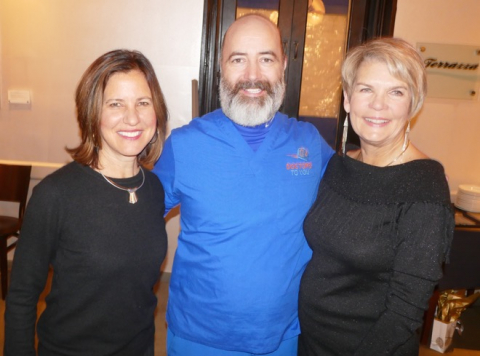 Marking seven seasons of Dishing, party goers toasted with prosecco. Cin cin!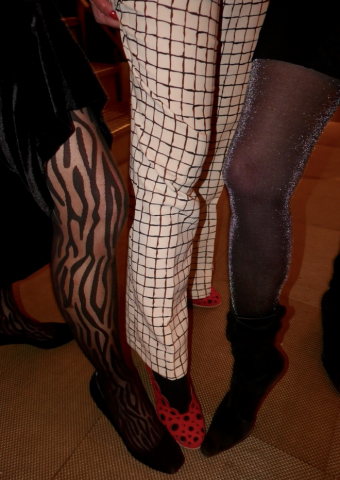 Familiar faces, festive footwear.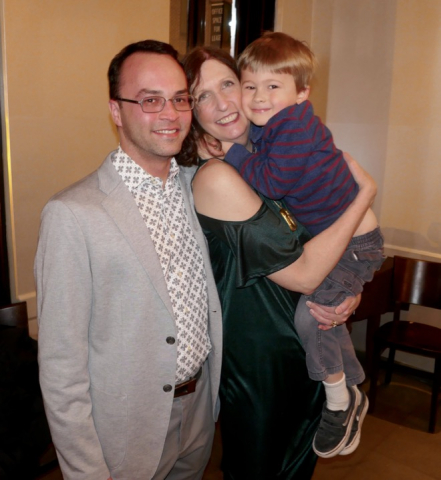 LivingWell's Health Club Chan Frazier and Georgetown Salon & Spa's Linda Hardiman chatted with House of Sweden's Cecilia Browning and Georgetown Business Association's Jennifer Romm and Sara Mokhtari.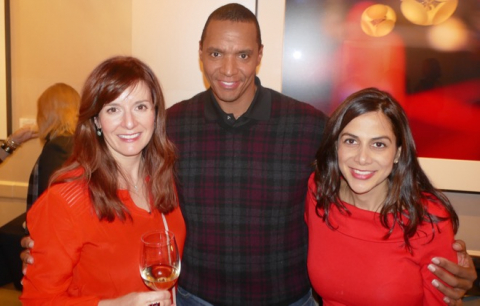 Donning a 'Georgetown Glow', for many it was a time of winding down after a weekend of Ubering and merrymaking.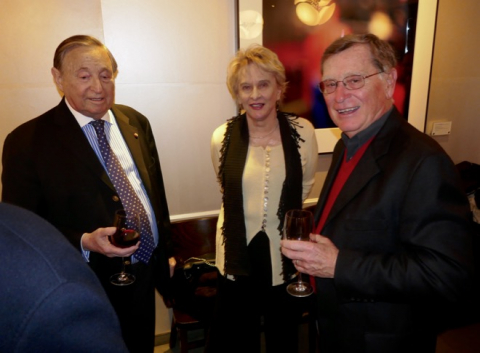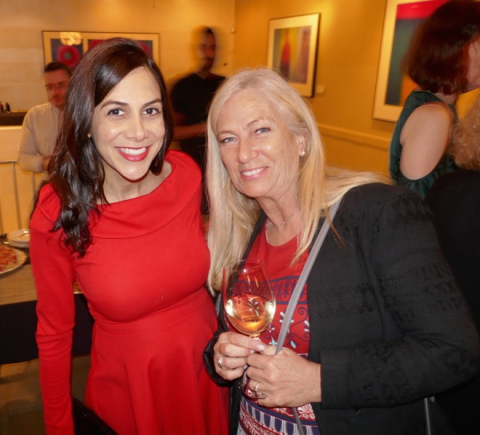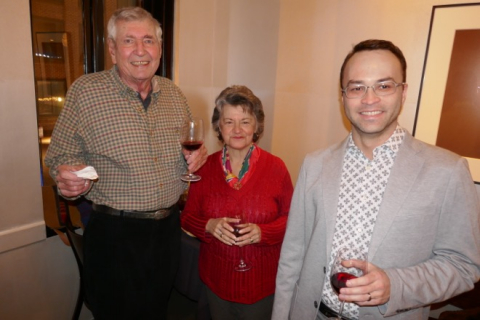 Buone Feste, Georgetown!