If you like Jane Austen, you will love the sumptuous Dumbarton House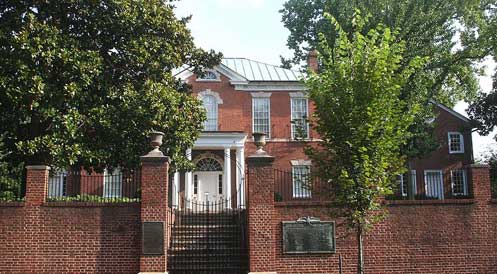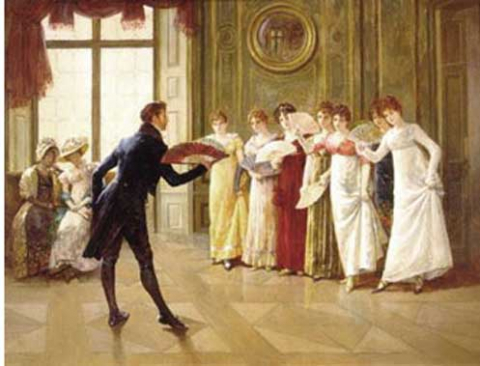 Jane Austen could have danced here.
This magnificent 1798 house is a living museum, bustling with many engaging programs for all ages. Here one can pause and relive the charming social customs of another time: Federal period teas, dances and parties are re-enacted, and the necessary etiquette lessons are taught beforehand. From Moliere in the garden to jazz on the terrace, Dumbarton House is abuzz with year round cultural activities.
The National Society of Colonial Dames of America, (NSCDA) of which I am a proud member, are the stewards of this superb house and its gardens. The Dames acquired the house in 1928, when it was 130 years old, and began the long process of its meticulous restoration. Every detail has been researched and is true to the original structure. This kind of restoration and preservation is very costly. Fundraising is a constant necessity.
Oh...and if you are fortunate enough to have found your Mr. Darcy, you can have a very romantic wedding at Dumbarton House or in the garden.
Dumbarton House: Preparing for the Ball: 19th-c Skills & Etiquette

Tuesday, March 8, from 7 to 9 p.m.,Dumbarton House (2715 Q Street, NW) is having the last of their six-class adult series, "Dancing". Experience 19th-century skills, etiquette and dances to prepare you for Dumbarton House's second annual Federal Period Spring Ball, Saturday, March 19. Each class is $12; for members $10. Clickhere to register or call 202.337.2288.
For more information visit http://www.dumbartonhouse.org