Iconic Photography of Alfred Eisenstaedt at Hillwood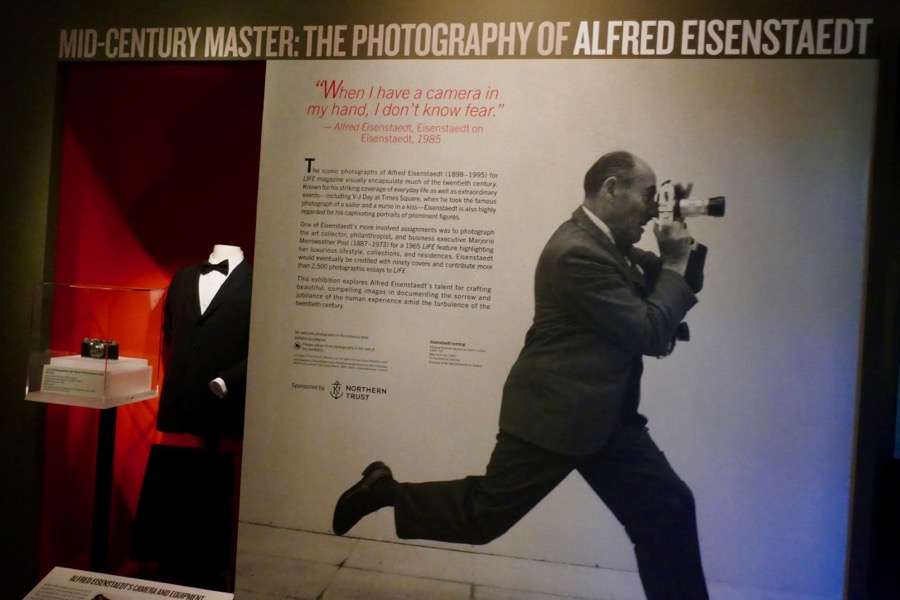 "It's not so much clicking the shutter as clicking with the subject that counts."
Alfred Eisenstaedt, People, 1973
If you grew up with LIFE magazine, you know Alfred Eisenstaedt. His work graced 90 covers. From sharecroppers and movie stars to that sailor kiss in Times Square on V-J Day, Eisenstaedt's timeless images are etched in our collective memory of 20th century America.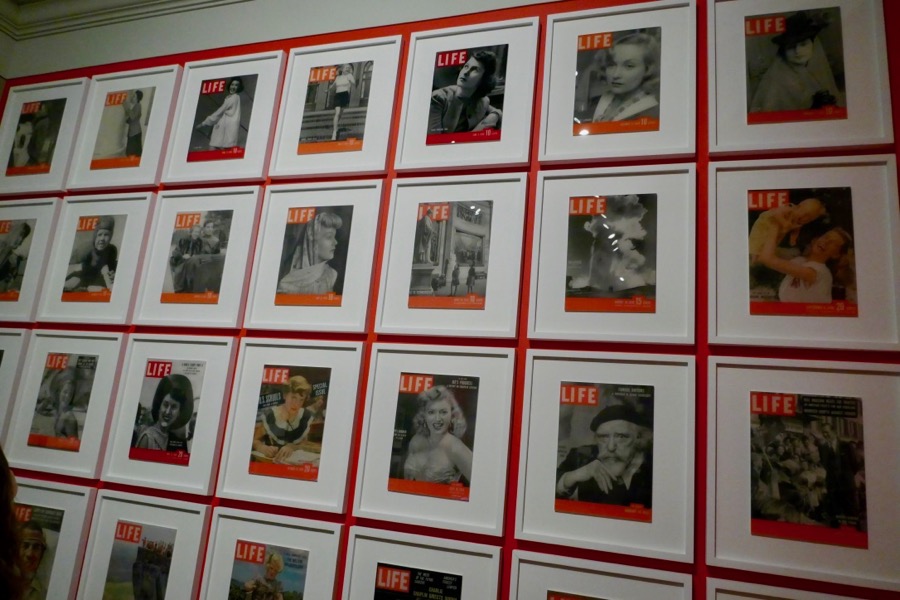 One of Eisenstaedt's first assignments for LIFE was photographing a southern sharecropper family. It was after seeing the image of patriarch Lonnie Fair and his wife asleep in bed that magazine magnate Henry Luce recognized the potential for LIFE's success. "Photographs could tell a story, not merely illustrate one," remarked Luce.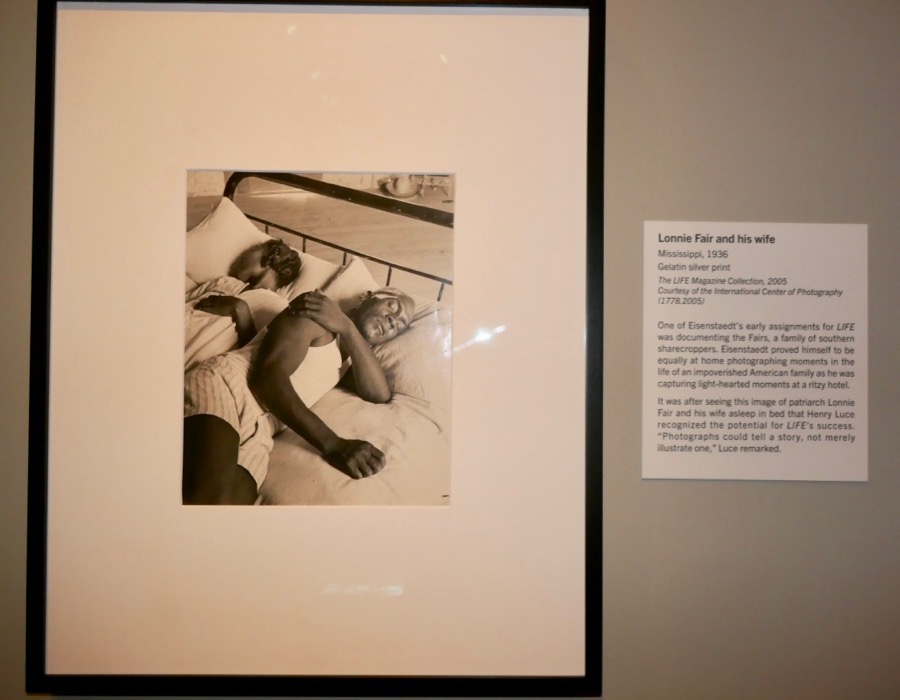 For only the second time in it's history, Hillwood Estate, Museum & Garden is exhibiting photographic work. On view at the estate in the Adirondack building from June 8, 2019 though January 12, 2020 is a collection of nearly 50 works from this pioneer of candid photojournalism.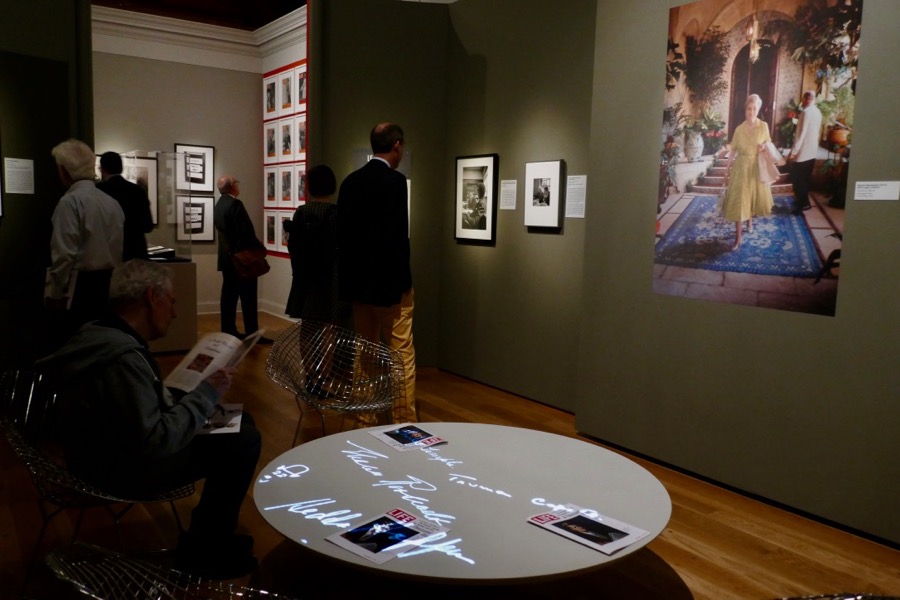 Curated by Megan Martinelli, the exhibit is brilliantly arranged into five sections, starting with his career shift from soldier to salesman to LIFE photographer. The exhibit showcases the breadth of the photographer's style, and perspective, capturing political luminaries, celebrities, artists, scientists and everyday Americans.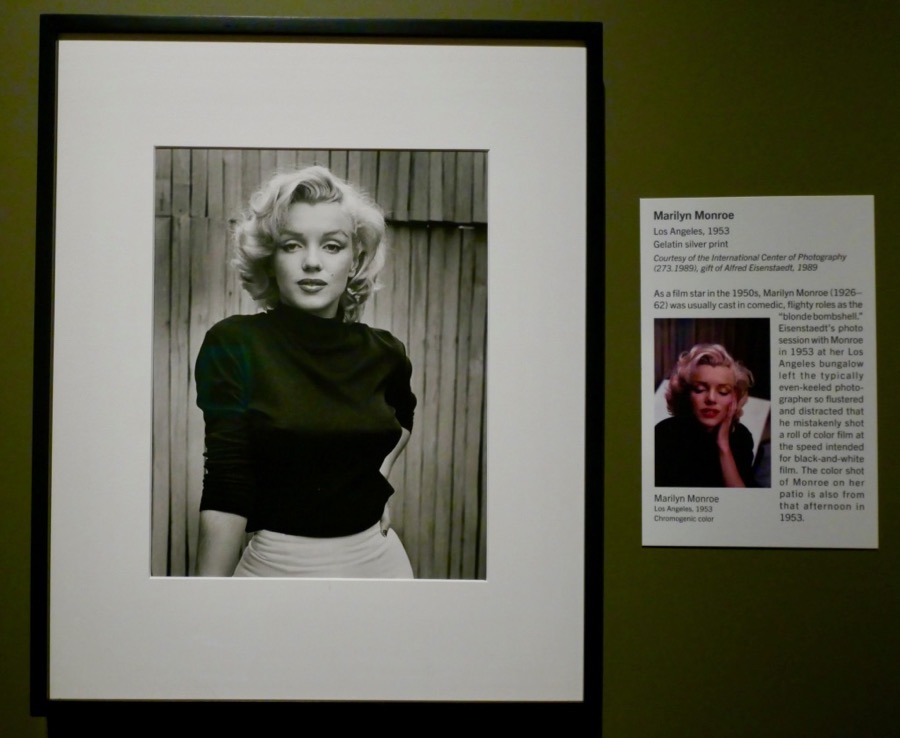 The connection between photographer and American socialite, art collector, and hostess, Marjorie Merriweather Post was a close one, one that extended over many decades.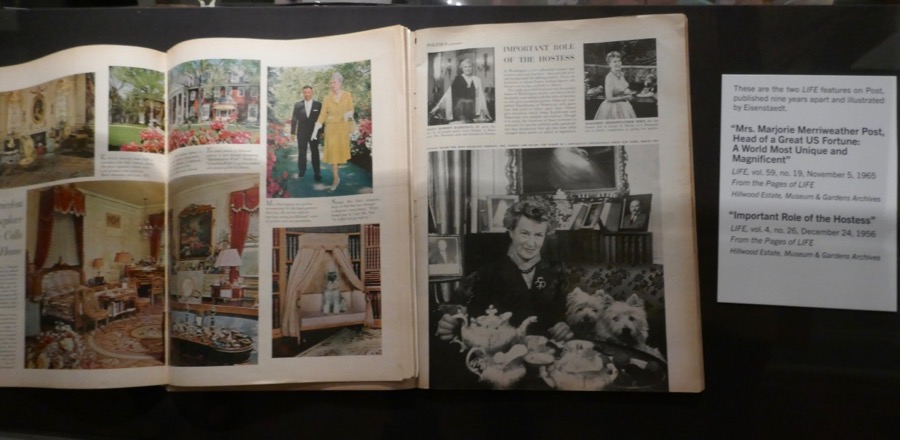 Eisenstaedt captured life in Washington at Hillwood and in Palm Beach at Mar-A-Lago, Post's other notable residence, most memorably in a 1965 18-page LIFE photo essay.
*/
Visiting this show is also a wonderful opportunity to tour the fabulous mansion and gardens of Hillwood.