I Gotta New Dermatude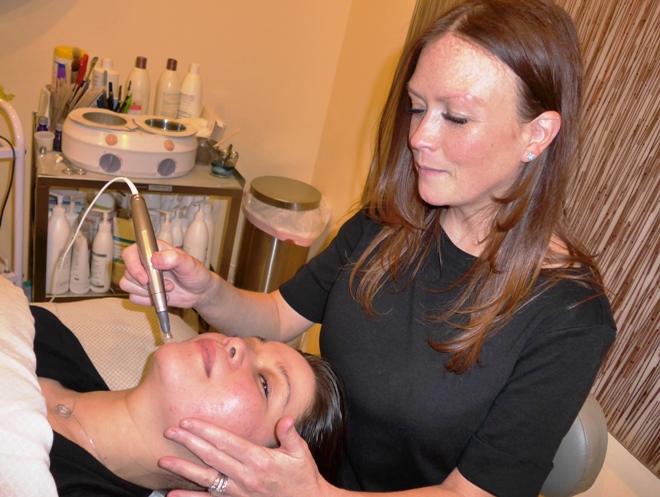 Full disclosure: I hate facials, massages, manicures, pedicures, pilates and even yoga. There I said it. But when I was recently asked to try Dermatude's Meta Therapy (Medical & Esthetical Tissue Activating Therapy), a non-invasive facial at Georgetown Salon & Spa, the only spa in the city to offer it, I couldn't say no. After all, I never shy away from anything new that might turn back the clock.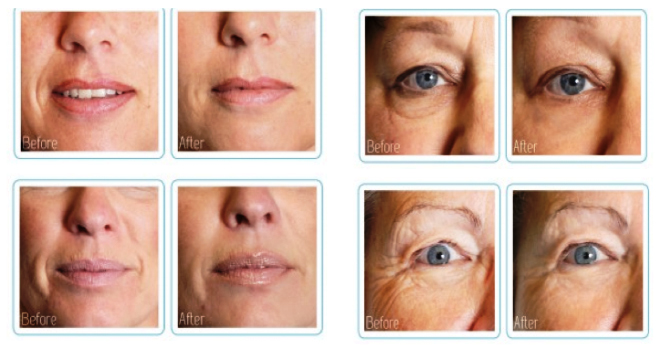 I've had one treatment (eight optimal, four also good) and so far, I love it. Master esthetician Linda Hardiman explained that this is a safe and natural method that makes invisible micro-perforations in the skin to stimulate collagen production.
Having practiced in England and here in DC for over 20 years, she was delighted when NL Group, the Dutch company which developed Meta Therapy, approached her with their new exclusive product (touted by the world-class Harley Street Clinic in the UK as the "most high-tech facial"). "I love how this is completely natural, with no down time and that it works with the skin's own regeneration system to improve texture and elasticity," said Hardiman.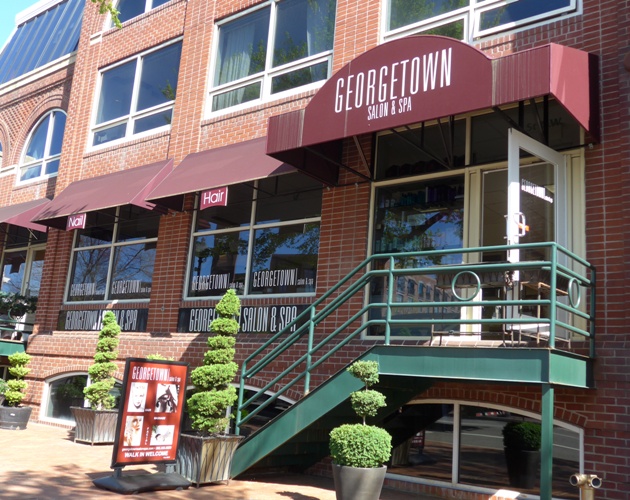 Before the little needles penetrate the skin's surface (and yes, over the forehead and eye area they're quite stimulating), serums with active ingredients known as subjectables, are applied to the skin. Following the treatment, a cool facial mask with vitamins, peptides and hyaluronic acid is placed over the face for a few minutes to be absorbed into the deep layers of the skin, which in turn, promotes cell regeneration.
Sounds good and feels even better. Add a neck massage (a very soothing one!) and the session is totally exhilerating. My skin feels taut and blackheads I didn't know I had, are gone.
Ok, I still don't like pilates and yoga. But I will definitely be back for more Meta Therapy.
Georgetown Salon & Spa is located at 2715 M Street. Tel: 202.333.8099