I Am The Walrus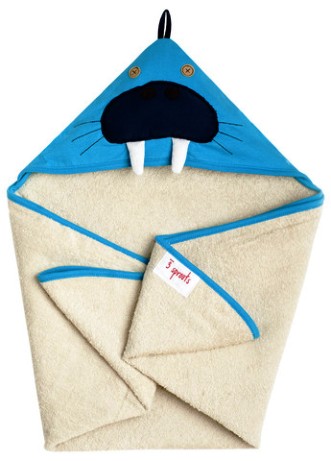 Remember these? 3 Sprouts has taken a baby bath staple and turned it into a zoo of a splash. Monkeys and tigers and warthogs, oh my.
It's never too early to show your political affiliation ...
Bath time or dip in the pool, perfect for newborns up to 18 months. Made of a spa grade natural terry towelling on the inside and cotton knit on the outside.
Available at Amano for $45.
Amano is located at 1677 Wiscconsin Avenue. Tel: 202.298.7200