Hugh Newell Jacobsen Honored with Vineyard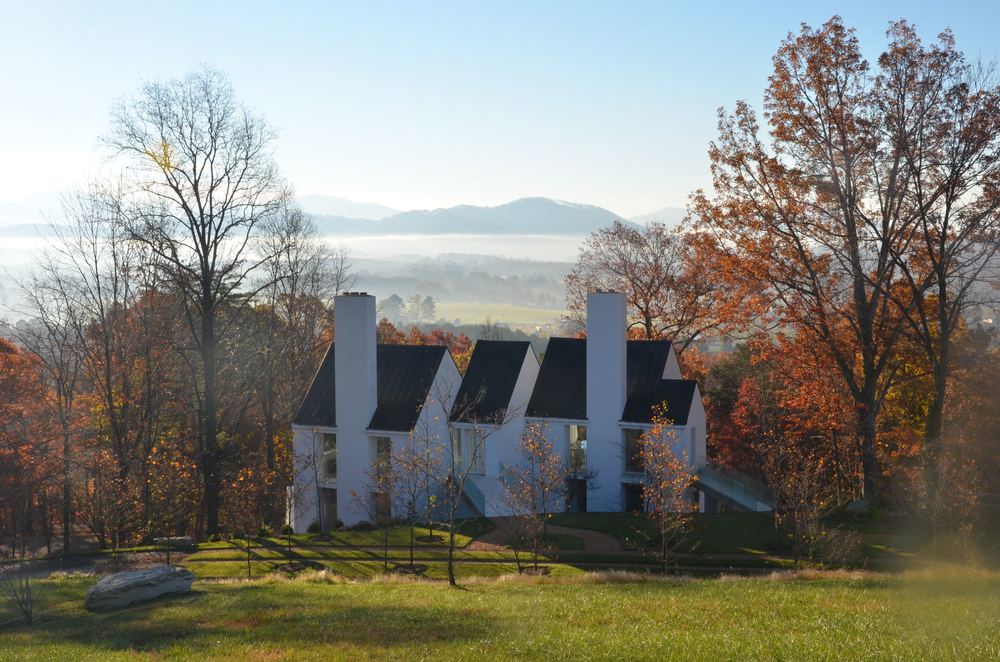 Georgetown's own and internationally acclaimed architect, Hugh Newell Jacobsen has been honored with his own vineyard.
Yes, the popular winery Veritas in Afton, Virginia is naming its new merlot vineyard "The Jacobsen Vineyard" after the architect who originally designed a house on the site in 1981.
Andrew and Patricia Hodson, who are long admirer's of Jacobsen, bought the house originally called "Saddleback" and refurbished it with a few tips from Simon Jacobsen.
The twenty acres of new vineyard will be planted in the spring of 2015.