How to Succeed Party at The Wharf Feb. 21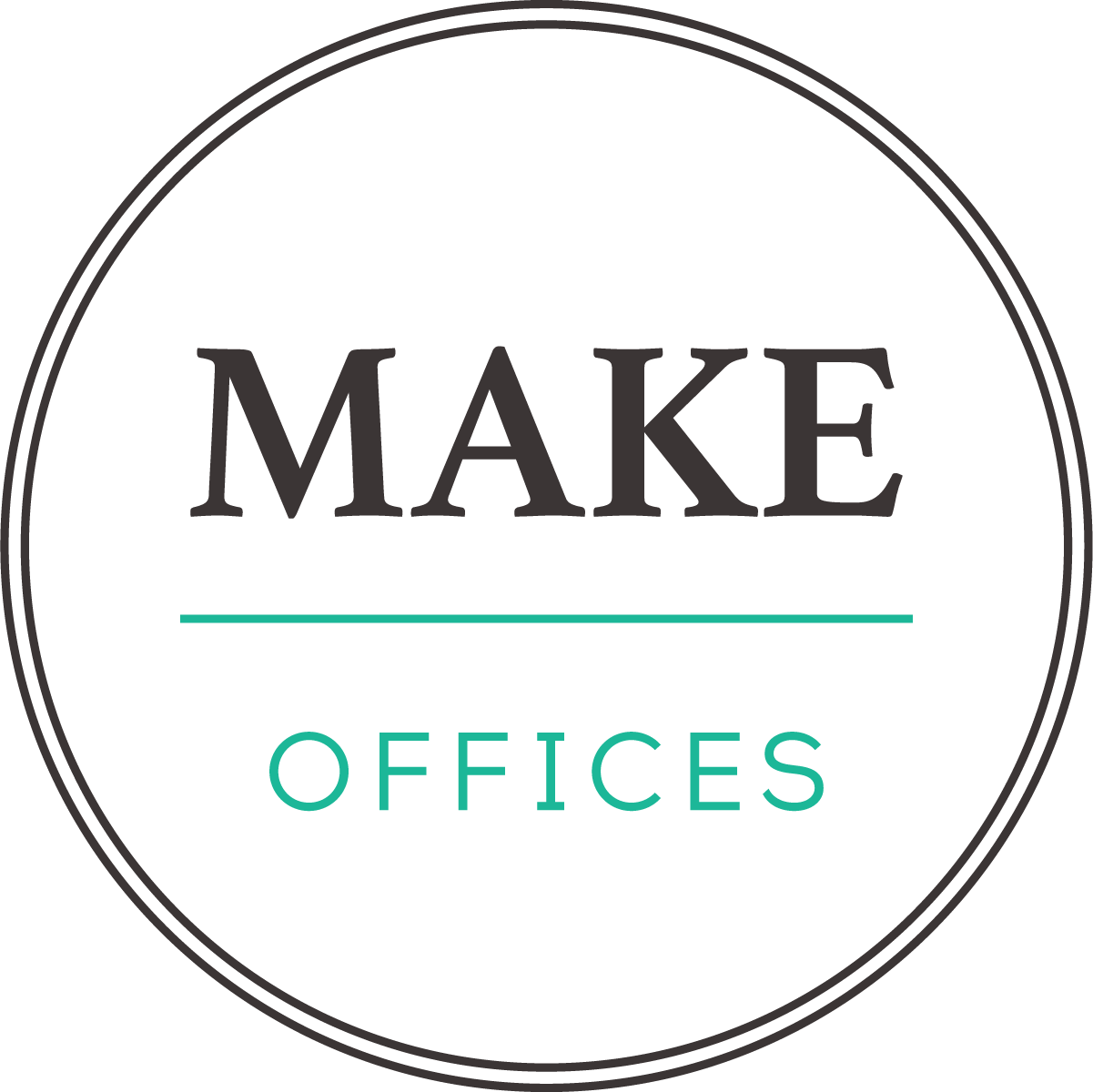 Join Mayor Muriel Bowser on Wednesday, February 21 to celebrate the launch of MakeOffices' newest, two-story flagship location at The Wharf (800 Maine Avenue SW Suite 200). The Mayor will be in attendance at 11:30 a.m.
A leading national co-working community, MakeOffices is hosting a party from 9:00 am to 5:00 pm in coordination with Brightest Young Things.
The event will feature three panels from local entrepreneurs and startups; a desk organization and productivity workshop; two breakout sessions; and a happy hour.
Learn all about MakeOffices and succeeding as an entrepreneur in DC.
Attendees who sign up for coworking space at MakeOffices at The Wharf will receive 20 percent off their membership.
This all-day event is free and open to the public.
*/