House of Sweden Shows 'Ice Fishers of Syria' April 30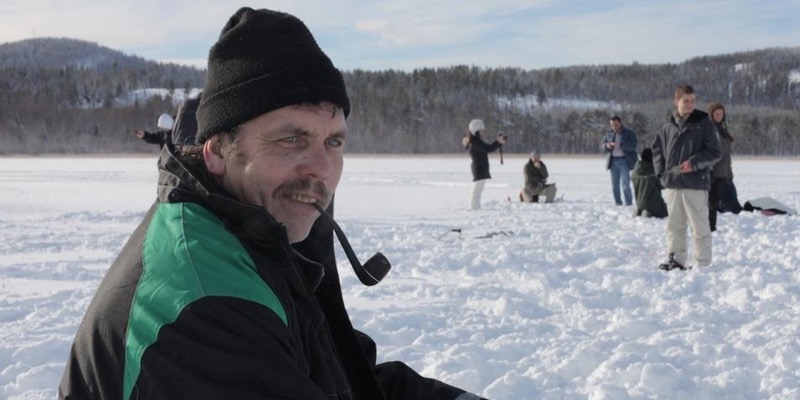 As part of its film series, House of Sweden is hosting a viewing of Ice Fishers From Syria, directed by Gunnar Hall Jensen on April 30, 2017 from 2:00 to 4:00 pm at the House of Sweden, located at 2900 K Street in Georgetown. Admission is free.
The film centers on the pig farmer Per Asp, who lives in a small town in the North of Sweden. The community has received many refugees from Syria. Per sees the refugees has little to do and he wants to do something about it - he wants to give them a course in Ice Fishing.