House of Sweden Hosts 'The Image of Strindberg'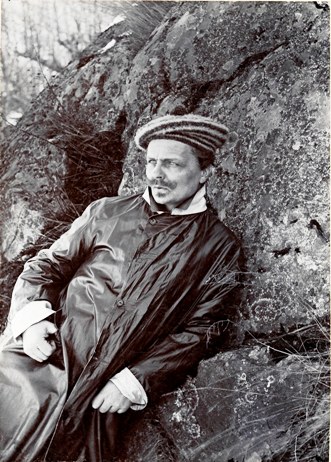 Starting Saturday, September 22 and running through December 2, 2012, the House of Sweden will be showing The Image of Strindberg.
"I do not believe anyone will tire of me as I am very versatile" - August Strindberg, 1875.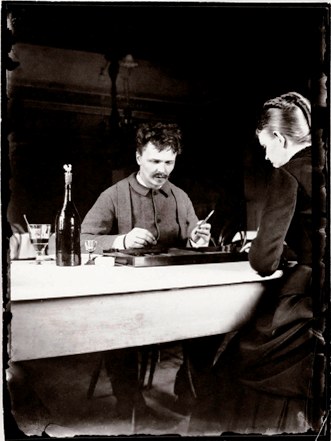 One hundred years after his death, many different images of this world-renowned dramatist and author remain: images of the genius, the madman, the jealous man, the woman hater, the anarchist, the vain man, the vagabond and the brazen man.
How do we remember Sweden's most famous writer and dramatist? Is there a true image? See for yourself in this photography exhibition curated by Maria Patomella.
This exhibit is a collaboration with Fotografiska and Strindberg Museum.
For more information, contact Embassy of Sweden.
Embassy of Sweden is located in the House of Sweden at 2900 K Street.