House of Sweden Hosts Georgetown ARTS 2012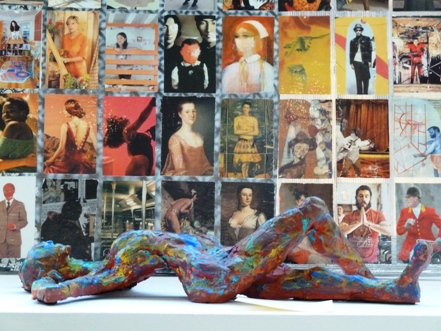 Twenty seven Georgetown artists had a chance to showcase their talents this Presidents Day weekend.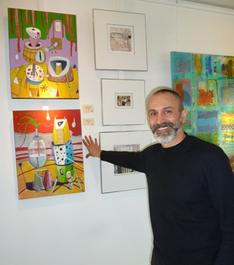 On view from Thursday through Monday, painting, sculpture, and mixed media work at House of Sweden, chief sponsor of Georgetown ARTS 2012.
For the third straight year, The Citizens Association of Georgetown (CAG) has arranged this event. This year's show attracted "twice as many visitors as last year when it was held at Georgetown Park," said Guy Fairlamb.
Fairlamb, along with Dariush Vaziri, both artists and CAG members were on hand Monday to greet visitors and talk about their work.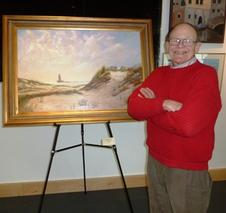 For more information on Georgetown ARTS, please visit Citizens Association of Georgetown.