House of Sweden hosts drug abuse seminar November 2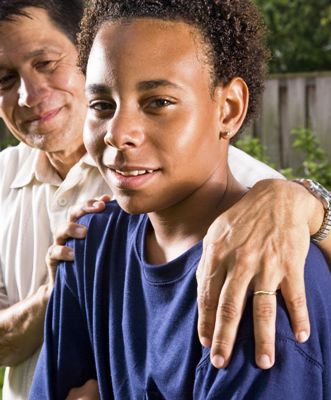 Mentor Foundation USA, the leading global organization in preventing drug abuse among youth will join the National Institute on Drug Abuse and The House of Sweden in observing National Drug Facts Day by bringing together top scientists, parents, educators and community members to address the growing problem of prescription drug abuse among youth.
The seminar will be held on Wednesday, November 2, 2011 from 6:00 to 8:00 pm. at The House of Sweden, 2900 K Street. Speakers include Dr. Wilson Compton, NIDA epidemiology director, who will address the scope of the problem, and deputy director David Mineta of the Office of National Drug Control Policy who will discuss White House Strategy on youth prescription drug abuse. This event is open to the public, but guests should email michaela@mentorfoundation.org to sign up.