House of Sweden Hosts Carina Bergfeldt: 'Where the Children Sleep' May 23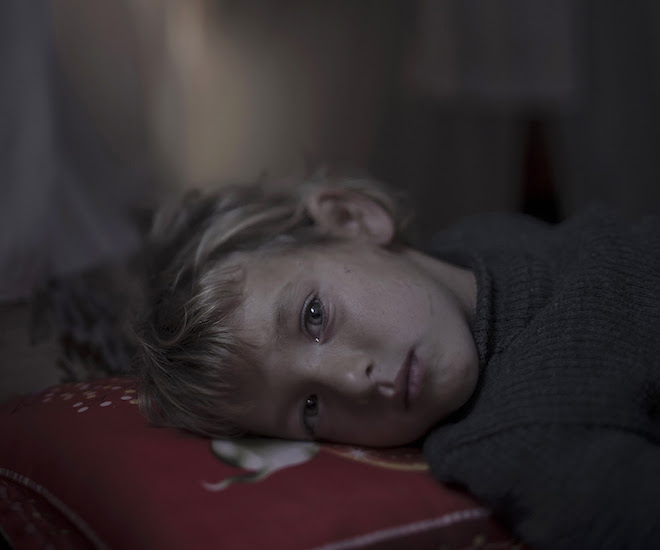 On May 23 from 6:30 - 9:00 pm, House of Sweden hosts an artist's talk with Carina Bergfeldt about her photo exhibition Where Children Sleep, now on display. An enigmatic and yet vivid reflection of the experiences of young humans in an inhumane world. Today over 65 million people are fleeing from conflicts in their home countries. We would like to invite you to a conversation with Carina Bergfeldt – she is a well-known award winning Swedish journalist who has been traveling together with photographer Magnus Wennman and talked with the kids fleeing from wars and searching for peace and safety.
Carina Bergfeldt has provided the original text for the photo exhibition Where the Children Sleep. Carina has won awards for her journalism, for her story telling and her writing style as she captured the agony of oppressed and injured refugees and other targeted groups.
Currently she is the Washington based U.S. Correspondent for Swedish Television, before her position here she has spent ten years covering conflicts and other important stories from all around the world for Sweden's largest daily newspaper, Aftonbladet.
Tickets are free. Register here.