Hostage US Launches in DC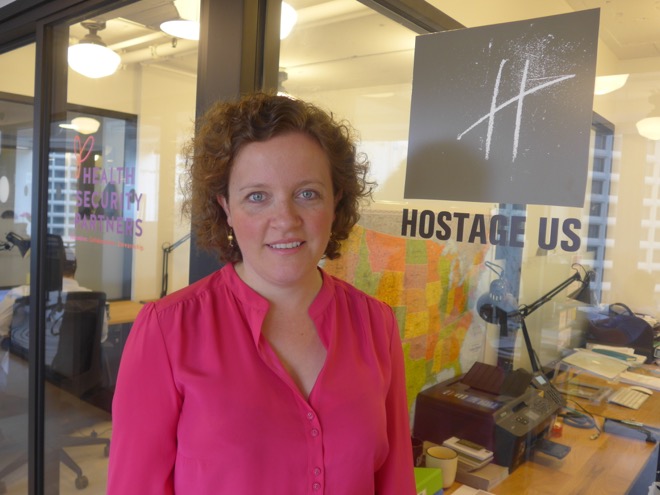 "He was an ordinary bloke from the Midlands when suddenly he found himself front and center of an international incident." It was 1996, and Rachel Briggs was a Geography major at Cambridge University when her uncle was kidnapped in Colombia while working as an engineer at a cement factory. Her family and friends sought to understand what had happened and how best to free him and three fellow hostages from Denmark, Germany and Columbia.
Fortunately, her uncle was released seven-and-a-half months later but Briggs had found her calling. Inspired by this incident, in 2001, Briggs wrote "The Kidnapping Business," a report seeking answers. It was then, while at a London Think Tank, English humanitarian, author and former hostage Terry Waite saw her thesis and said, "We need an organization that supports family."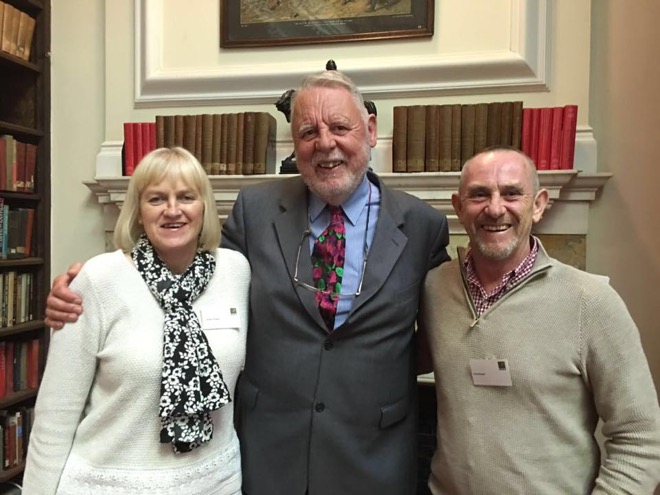 Waite immediately recruited Briggs, and together, starting with $7,000, they "built it brick by brick and launched Hostage UK in 2004." Providing financial help, counseling, trauma therapy and general assistance was their mission, to help families cope with a frightening and hopefully, once-in-a-lifetime event.
As Briggs explained, "Most kidnappings happen under the radar, and hostage families suffer at home in silence. They are the unreported victims of this terrifying crime. Hostage US helps families to survive and hostages to rebuild their lives – I can't think of a more important mission to dedicate my life to."
Modeled after Hostage UK, Hostage US, was launched in April 2016, with new Georgetown resident Rachel Briggs at the helm.
Offering "concierge service," Hostage US helps families and former hostages navigate their way through the myriad of medical, psychiatric and financial challenges. Hostage US and Hostage UK are not involved in efforts to free hostages or negotiate, but provide a wealth of support services to help families survive and hostages get back to full health.
Though there are no published statistics, Briggs estimates 200-300 US hostages are held every year. While the Middle East is a fertile kidnapping ground, says Briggs, "You're more likely to be kidnapped in Mexico and South America than anywhere else."
Currently in fund-raising mode, the organization seeks donations through their website, and always needs professional expertise (legal, medical, financial, media). All Hostage US assistance is pro bono.
For more information, visit Hostage US.