Hop, Cask & Barrel of Georgetown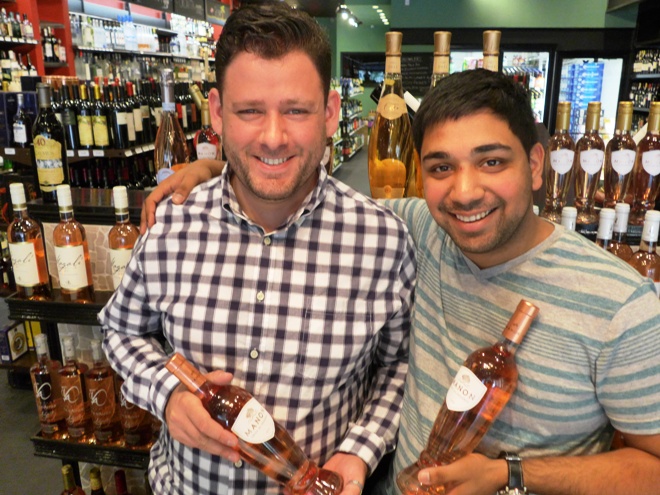 There are many reasons to visit Hop, Cask & Barrel, Georgetown's newest wine and spirits store. Let's start with my top three:
1. Rully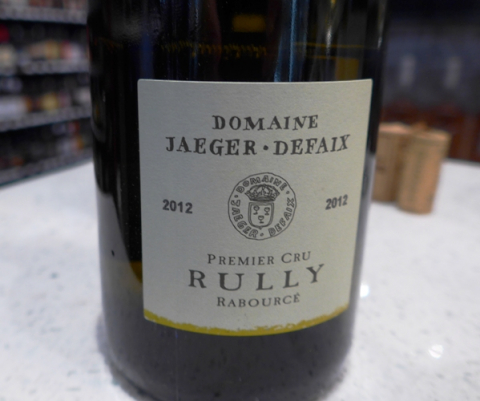 Rully is wine from Côte Chalonnaise in southern Burgundy, an area best known for whites but also wonderful reds. The white is so smooth and rich, and unlike any other French white I've tasted. It tops all of my current favorites.
2. Drizly
Drizly is an alcohol delivery service application exclusive to Hop, Cask & Barrel in Georgetown which you download to your smartphone (ala Uber) allowing you to get quick and free local delivery of your favorite selections.
3. Single Malts
110 varieties.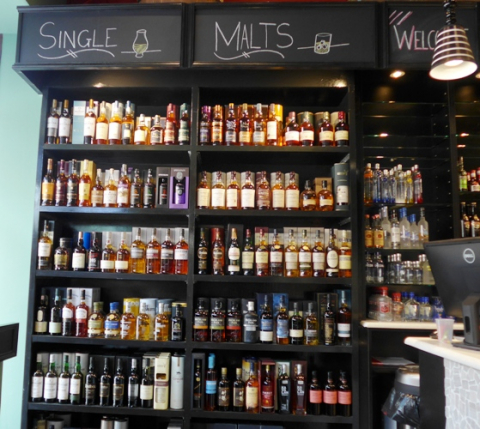 Reasons enough, right? Stop in and say hello to owner, Ankit Desai and I guarantee he'll help you discover a wine or spirit you've never tried before but will love. Don't be surprised if he invites you to sample it too.
As Desai told The Georgetown Dish, "We're here to build a family, to provide a different shopping experience, one unique to this wonderful, tight-knit community of Georgetown."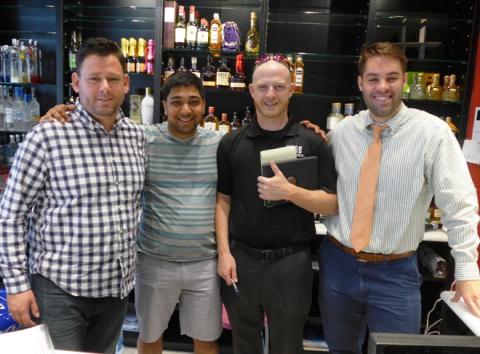 Specializing in a diversified portfolio, you'll find many bottles you've never even thought of looking for, including rhubarb and artichoke liqueur (and Rully!).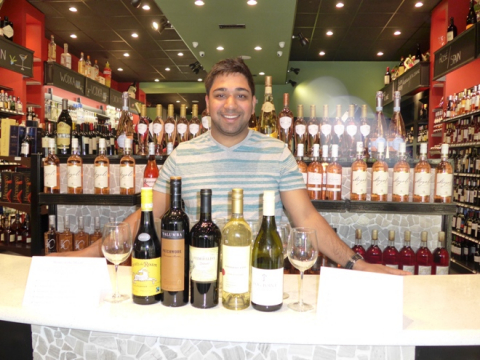 Like it's predecessor, Wagner's, this place also caters to beer drinkers and college kids, but make no mistake, it's a place for grown-up tastes.
Consider Hop, Cask & Barrel your neighborhood wine & spirits store. I now do.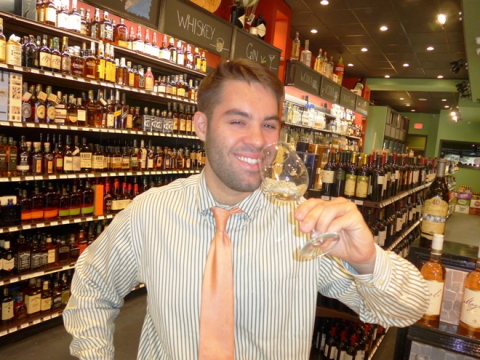 Open literally a month, and already they've started a Wine of the Month Club.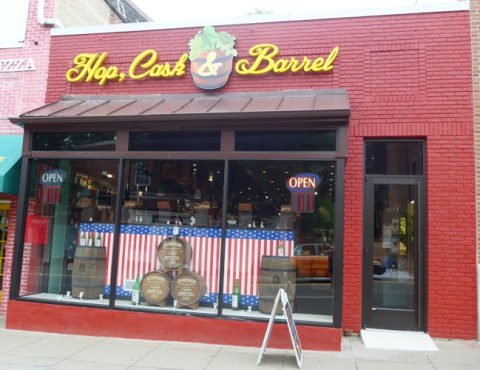 Hop, Cask & Barrel is located at 1717 Wisconsin Avenue in Georgetown. Tel: 202.795.9494