Holiday Shop at TARI's Closing Sale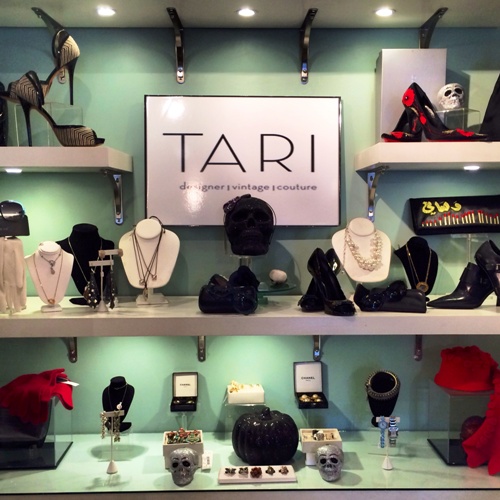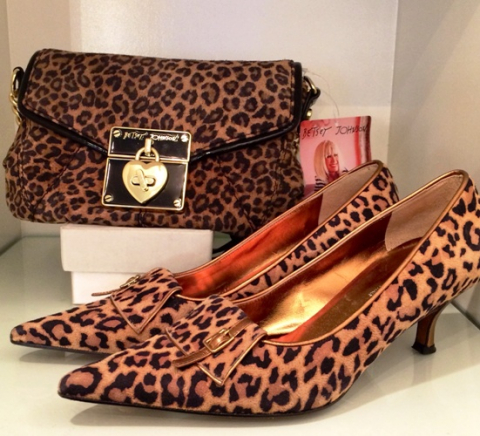 "I'm looking forward to spending more time with my family in California, and work on having one of my own," says TARI owner Sara Mokhtari as she explains that after four years of running a successful designer consignment shop, she's closing her fashionable Georgetown door at the end of the year.
TARI may be closing at the end of December but her devoted clientele (both men and women) will be able to still shop online for fantastic savings on chic designer clothing at taridc.com.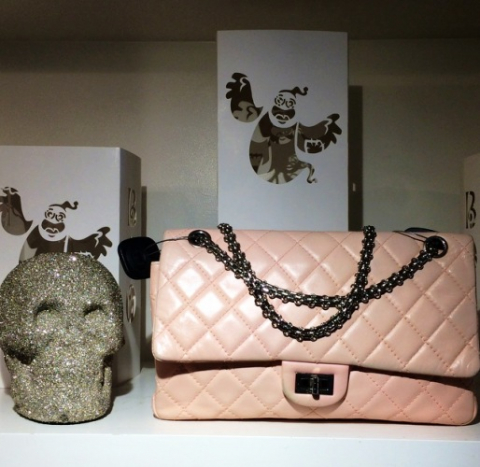 Having sold her building at the end of the summer, TARI pop-up boutique re-opened up Wisconsin Avenue near S Street.
Check out the amazing ongoing sale. The more you buy, the more you save. Ten percent off the first item, 20% off the second, 30% off the third, 40% off the fourth and 50% off the fifth.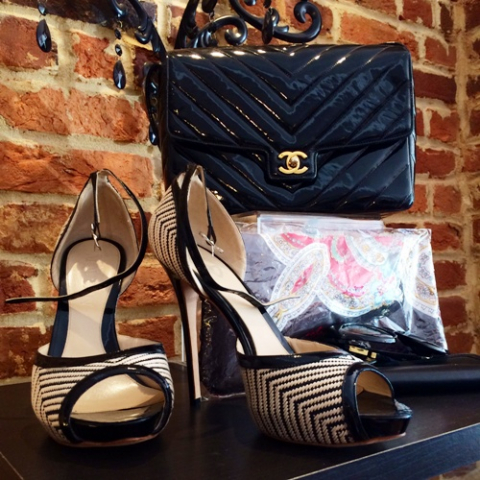 This week only: FIFTY % off ALL FORMAL WEAR FOR MEN & WOMEN-Why pay more for a gorgeous dress or tux that you will only wear once or twice?
And mark your calendar for the FINAL Brick and Mortar Farewell Party on Saturday, December 27thwith hosts DJ Sonny Cheeba and Chef Frederik de Pue with 42 Degree Catering. Sip on drinks from Veet while you shop for amazing deals.
"It's an exciting new chapter for me, but it's also a time to be grateful for the wonderful people I've met here, both clients and friends," says a nostalgic Mokhtari, adding, "I'm sure TARI will return one of these days."
TARI is located at 1742 Wisconsin Avenue. Tel: 202.621.7500